Tokyo safe for travel: Red Cross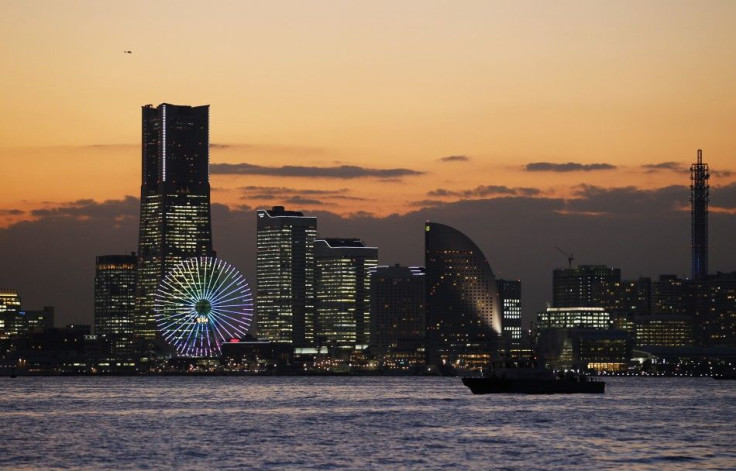 Tokyo, the capital of quake-tsunami-radiation-hit Japan, is safe for travelers, according to a statement by International Federation of Red Cross and Red Crescent Societies (IFRC).
IFRC, on Wednesday, said that Japan Red Cross has assured of Tokyo being safe from nuclear radition, despite blasts in the nuclear reactors at the Fukushima Daiichi nuclear plant, following an earthquake and tsunami.
The Japanese Red Cross is telling us that Tokyo is safe, as far as nuclear radiation is concerned, and that foreigners can come in to travel, Matthias Schmale, an IFRC official was quoted as saying by Reuters.
A number of countries have issued travel warnings against Japan. A few nations are even sending extra flights to bring their citizens back.
© Copyright IBTimes 2023. All rights reserved.