Tom Brady Urges Crypto Trader To Help A Fan Who Spent Over $500k On His 'Last' Touchdown Football
KEY POINTS
A fan spent $518k on a football
Brady makes a Bitcoin offer to the fan
Brady returns to NFL
Footballer Tom Brady has urged digital trader FTX to donate a Bitcoin to the charity of choice of a fan who spent over $518k to buy the football thrown by Brady during his supposedly last match.
The fan paid more than half a million dollars at an auction for the ball from what was supposed to be the quarterback's last game. He only had to wait a day to see the ball losing its milestone significance. On March 13, Brady said he would return to the Tampa Bay Buccaneers for the 2022 season, just 40 days after announcing his retirement.
In a tweet sent on March 19, Brady said, "Hey @FTX_Official…could we donate a Bitcoin to the charity of this person's choice?!"
FTX responded with a tweet and said, "Let's make it happen, ₿rady. But what do you say, we give him a #bitcoin too?"
Brady announced his retirement from NFL on Feb 1.
"I have always believed the sport of football is an 'all-in' proposition — if a 100% competitive commitment isn't there, you won't succeed," he wrote. But, Brady said, he will no longer be making that commitment. "I have loved my NFL career, and now it is time to focus my time and energy on other things that require my attention."
Now, with the comeback of Brady, the fan is left with a huge loss. Even if the promise of a bitcoin materializes, it is insufficient to cover the loss given a huge drop in the price of the coin.
Bitcoin was trading at $40, 983, 2.31% lower, as of 3.13 a.m. ET, CoinMarketCap data showed.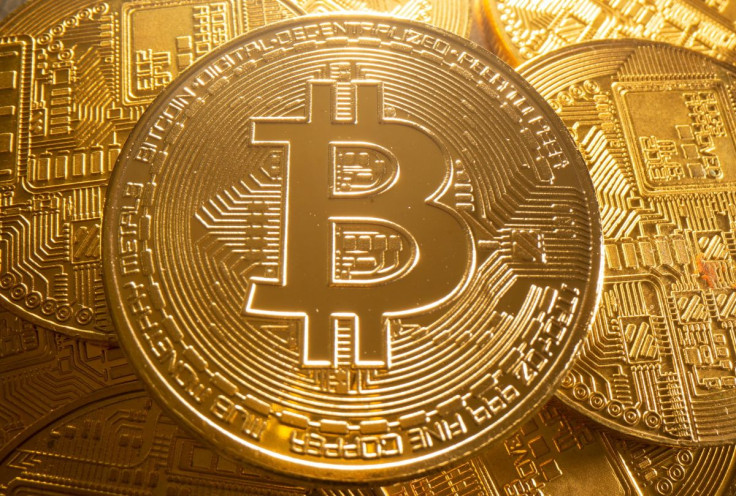 © Copyright IBTimes 2023. All rights reserved.