Bitcoin To Hit $500K In Next 5 Years, Expects Galaxy Digital Founder Michael Novogratz
KEY POINTS
Bitcoin will go viral in coming years: Michael Novogratz
Crypto broke records last years
BTC was trading higher today
Galaxy Digital founder Michael Novogratz expects Bitcoin to grow faster to reach $500k in the next five years, adding that he sees cryptocurrencies going viral in the coming years.
In an interview with Bloomberg Tuesday, Novogratz said, "Five years out, if Bitcoin's not at 500,000, I am wrong on the adoption cycle. We see an adoption cycle that accelerates."
Comparing the growth of Bitcoin and cryptocurrencies in 2021 to the growth of the internet in the 90s, he said, "I see this going viral everywhere."
"If it's in the Mid-east, or if it's in pension funds in the United States, all getting ready to participate," he said.
Bitcoin was trading at $40,370, 5.03% higher, as of 5.17 a.m. ET, CoinMarketCap data showed. The global crypto market cap was up 4.64% at $1.79 trillion.
However, it is much lower compared to November when BTC touched the $69k mark and the global crypto market cap exceeded $3 trillion.
Bulls are still confident that BTC will rise and the crypto market will boom in the years to come.
Skybridge Capital founder Anthony Scaramucci also doubled down on his $100K bitcoin price prediction last week. He opined that BTC will reach $500K in the long run. He also opined that the top coin will be present in over a billion wallets by the end of 2025.
Meanwhile, another analyst Gareth Soloway has said that Bitcoin will have its dot com moment by 2023.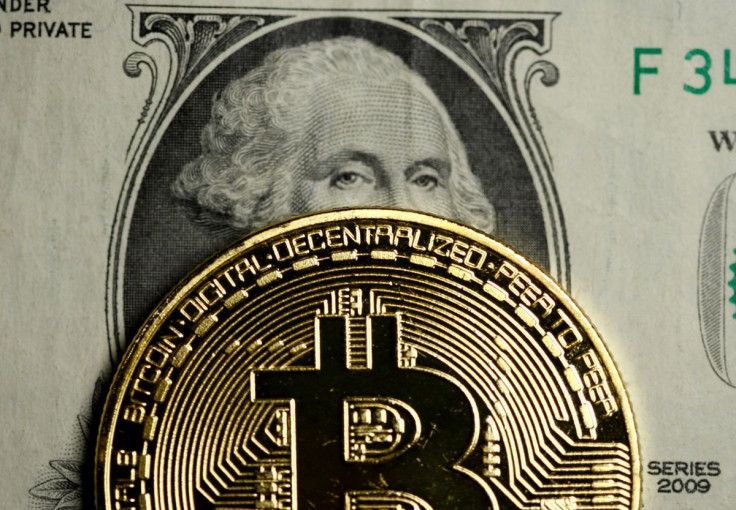 © Copyright IBTimes 2023. All rights reserved.