Top 5 3D Smartphones: Which One Will You Buy? (PHOTOS)
3D is an Emerging Technology in Smartphone World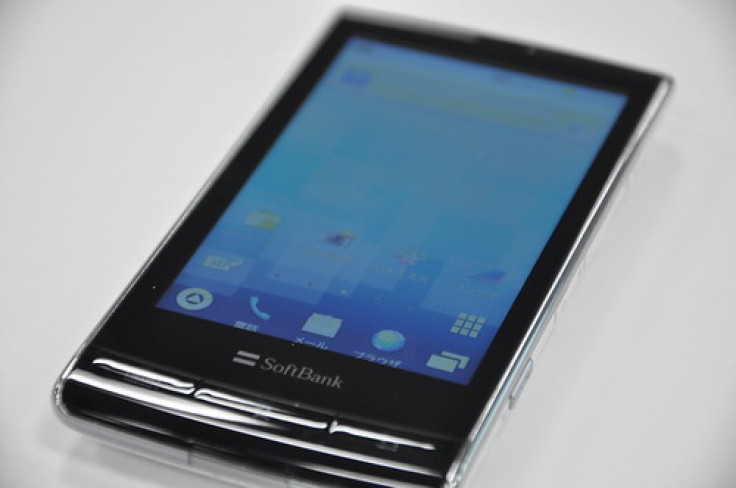 Galapagos 3D (Softbank 003SH) Image Courtesy of Flickr user TAKA@P.P.R.S
3D technology is in its infancy for smartphones, and there are few of them out there now. One developer is taking advantage of the changing landscape by launching a photo conversion app for 3D devices.
D33P, a new app that converts 2D photos to 3D, launched its beta version Oct. 7 and is available in the Android Market for free. D33P, pronounced deep, converts photos from Facebook or your Android device's albums and converts them for viewing on 3D Android handsets. The beta 1.0 version is specially designed for HTC's EVO 3D, but support for more devices and for 2D phones with simulated 3D effects are coming soon.
D33P, developed by JoyAether Ltd, is also having a photo contest until the end of October. Submit your 3D photos to D33P and the winning photo will be printed on a t-shirt every day of the contest.
Start the slideshow to check out the top 5 3D smartphones. Tell us in the comments if you have the HTC EVO 3D and if the display is as cool as it sounds.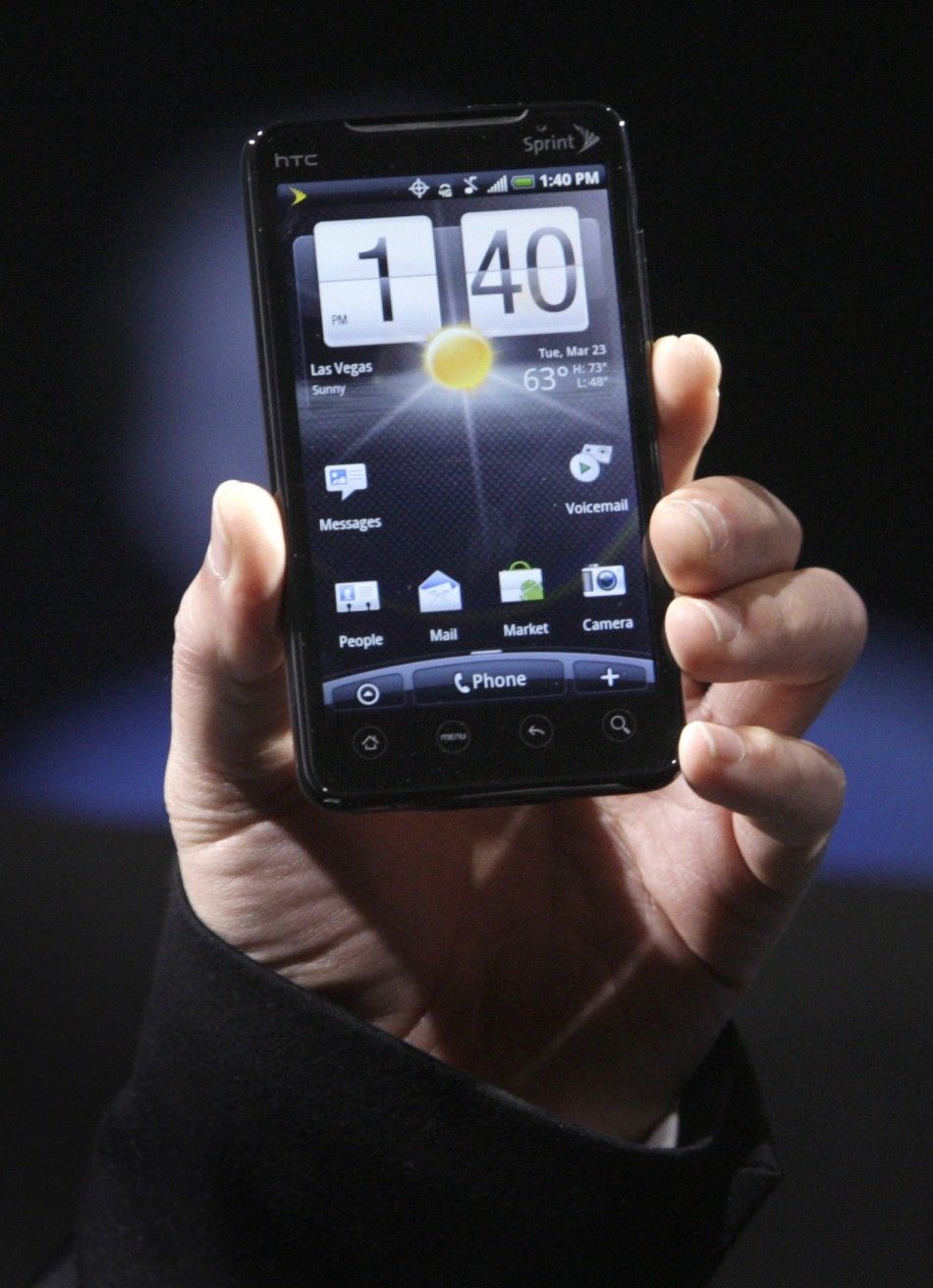 © Copyright IBTimes 2023. All rights reserved.