Top 5 Most Empty States According to Census
Here are the states with the highest proportion of empty housing, according to U.S. Census Bureau statistics.
Note that the census also includes ski lodges, beach houses and pied-à-terres, properties that most other real estate statisticians would not include in their data.
Click Start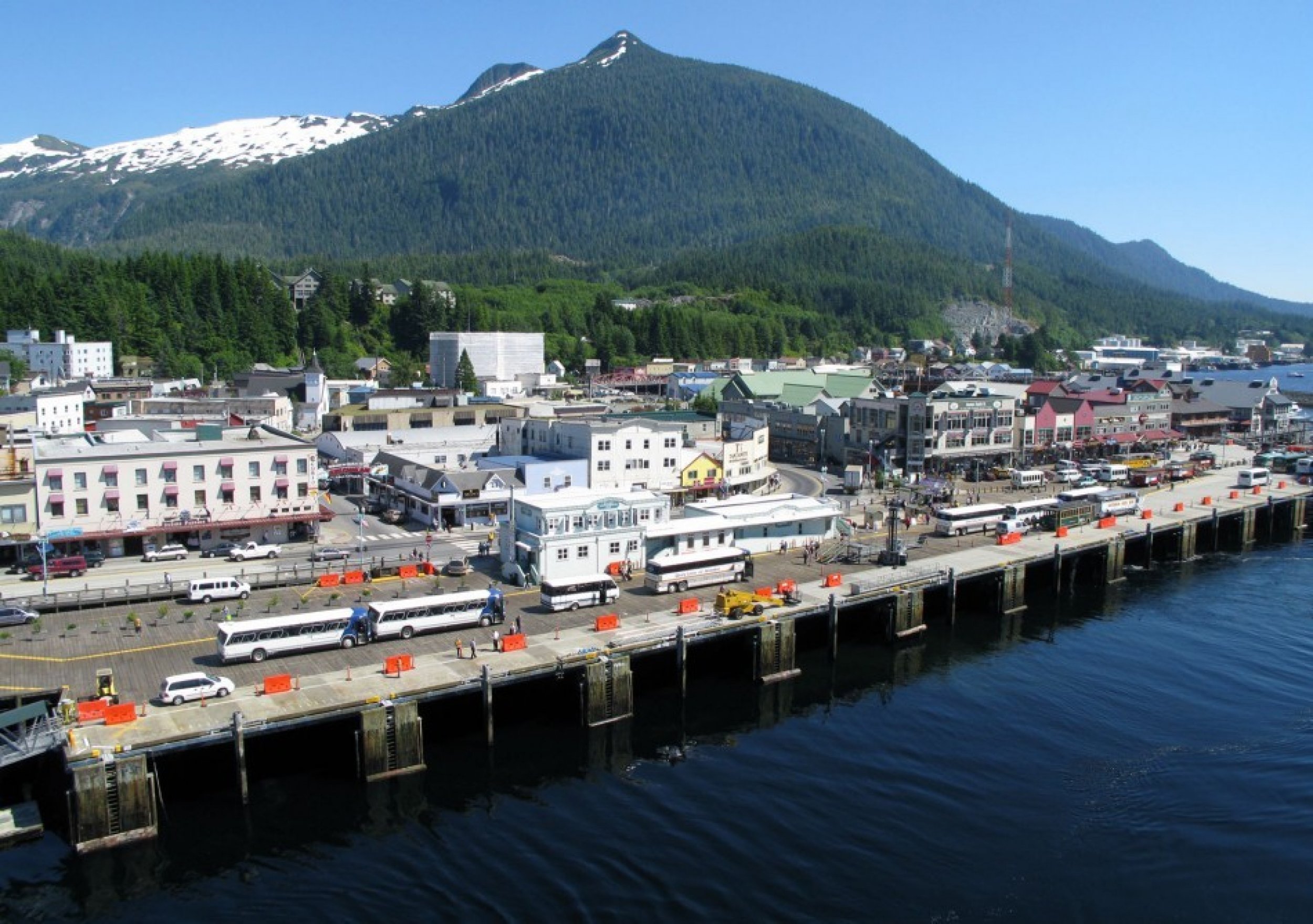 © Copyright IBTimes 2023. All rights reserved.