Top Entrepreneurs Making an Impact
Today's entrepreneurs believe in solving problems. They believe in being completely transparent in their business model, their mission statement, and the product or service they are providing to the general public. Today's entrepreneurs don't want to sell — they want to offer something valuable to their consumers. This altruistic capitalism is about leaving a legacy versus making a generic top list of wealthy people.
There are many entrepreneurs who start a business for the greater good. They either donate part of their profits to a charity, share the blueprints of the technology they're discovering, or provide confidence and education to those who need it. The most important thing is that these altruistic entrepreneurs are providing more than just a product or service — they're offering something of value.
1. Ashley Campbell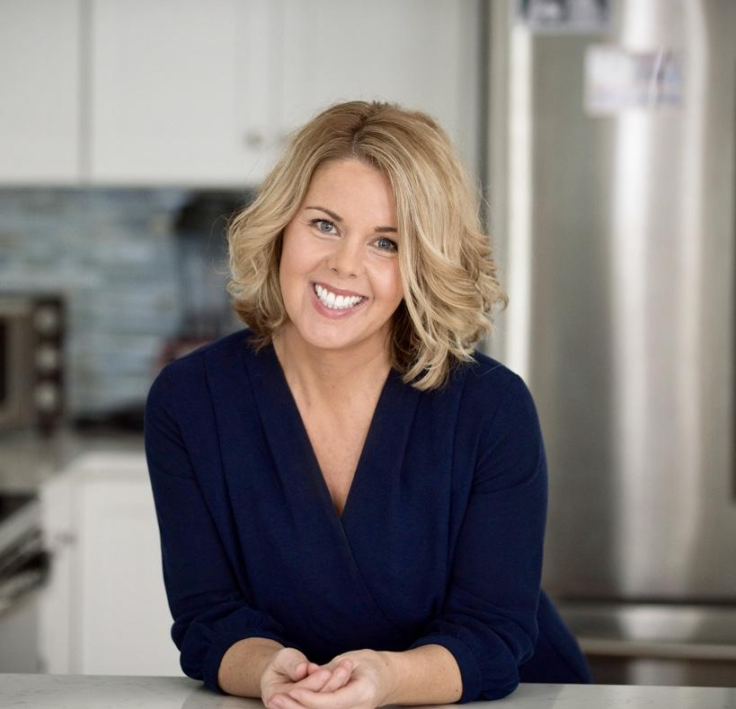 Ashley Campbell is a mom, entrepreneur and children's stationery designer with a mission. As founder of Coral & Blue Paper Co., Ashley inspires kids to feel human connection, gratitude, and creativity in the midst of our digital age. She created and patented a line of children's stationery designed to make writing simple for kids while fostering character qualities like gratitude, empathy, love, and joy. Her stationery sets are sold nationwide and she hosts gratitude workshops locally in her hometown of Saratoga Springs, NY.
She also founded a children's program in Burundi, Africa with a local teacher. The program helps to support kids both academically and emotionally. The kids use Coral & Blue cards for reading, writing, art, public speaking, and — most recently — to help reduce trauma. She also provides essentials like school supplies, clothing, and food, and is helping to build two new houses.
2. Tina Karras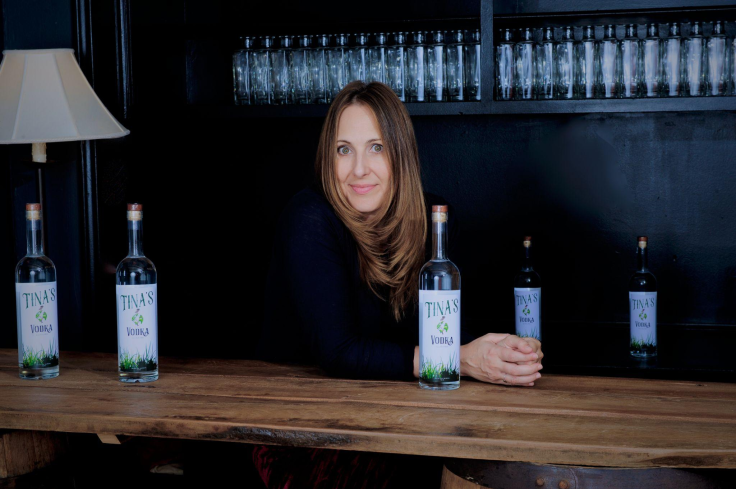 Tina Karras is the owner and founder of Tina's Planet Vodka. Starting out working in restaurants as an alcohol buyer, she realized she couldn't find a non-GMO and American-made vodka made with organic corn. She also couldn't find truly great tasting vodka that is clean and supports the environment.
After watching the filmKiss the Ground, she learned about regenerative farming and how important it is for the individual and the environment. It quickly became her mission to produce smooth, good-tasting vodka that was organic, non-GMO, and American-made that also supported farmers returning to regenerative farming.
Tina's Planet Vodka isn't just for someone who likes drinking vodka, it's for individuals who love a good-tasting vodka and want to do more for their environment. Tina Karras donates a percentage of the profit to regenerative farming, because she believes in giving back to this beautiful planet.
3. Patrick and Tommy Frank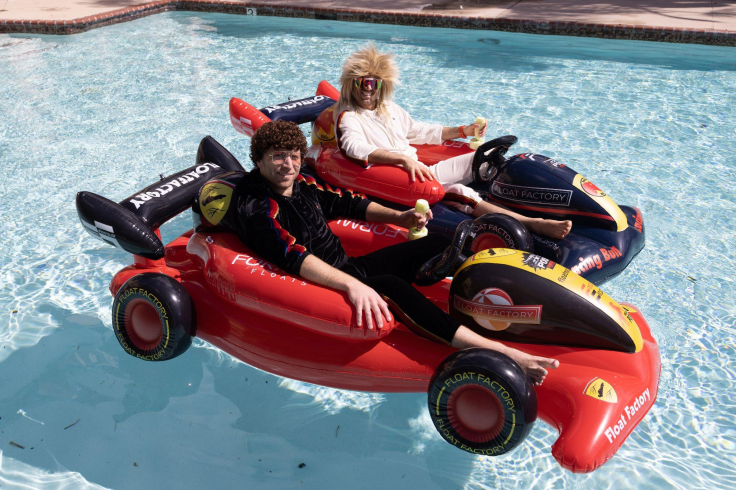 Patrick and Tommy Frank are brothers who woke up one day and realized that being an adult sucks, which is why they decided to make having fun a priority. They realized that, while pool toys seem fun because they were colorful, they weren't actually fun because all you do is lay in them. First, they created the Pool Punisher, and then realized they had more to offer, so they expanded and founded Float Factory. Float Factory provides pool floats that make playing in the water fun again for everyone.
Pat and Tommy have one mission in life: to bring out your inner child. They believe the world is hard enough, so spending time with family and friends doesn't have to be. With every new float they come up with, they hope they helped you laugh and alleviated some of your stress for the day.
4. Sara and Magnus Johnson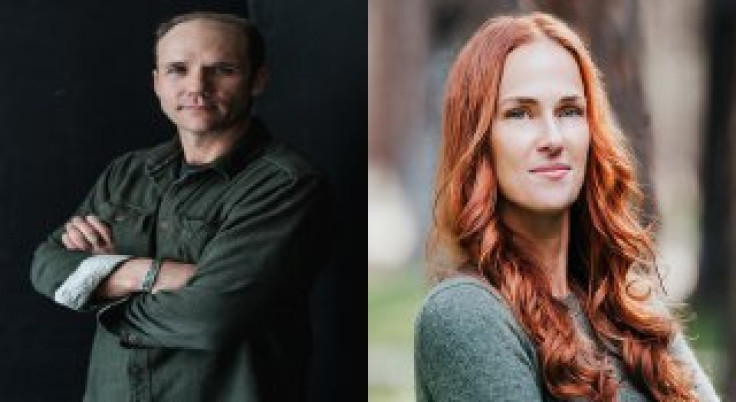 Sara and Magnus Johnson
Sara and Magnus Johnson
Magnus & Sara Johnson started Mission 22 to support veterans and their families now. This means they help veterans and families get the support they need in the moment — not a couple days from now, not a couple months, not when something gets approved — they get the support now!
Magnus Johnson, a Green Beret with 36 months in active combat — Mission 22 has quickly become a joint venture to aid all veterans and their families that need support. Sara Johnson, CEO of Mission 22, has seen firsthand how participating in a war or combat impacts those who serve, and how it impacts their families.
Mission 22 offers several free programs, such as their Elements and Wellness programs, as well as their Recovery + Resiliency programs which is free to Veterans. These programs use science-based methodologies to provide tools to help veterans and civilians with any challenges they're facing. Not only that, but there are designated programs for veterans and their unique experiences with the military, and families' experiences with supporting their veterans. Mission 22 only hopes to lower the number of military-related suicides and reach as many veterans and families as possible.
5. Rebecca Kase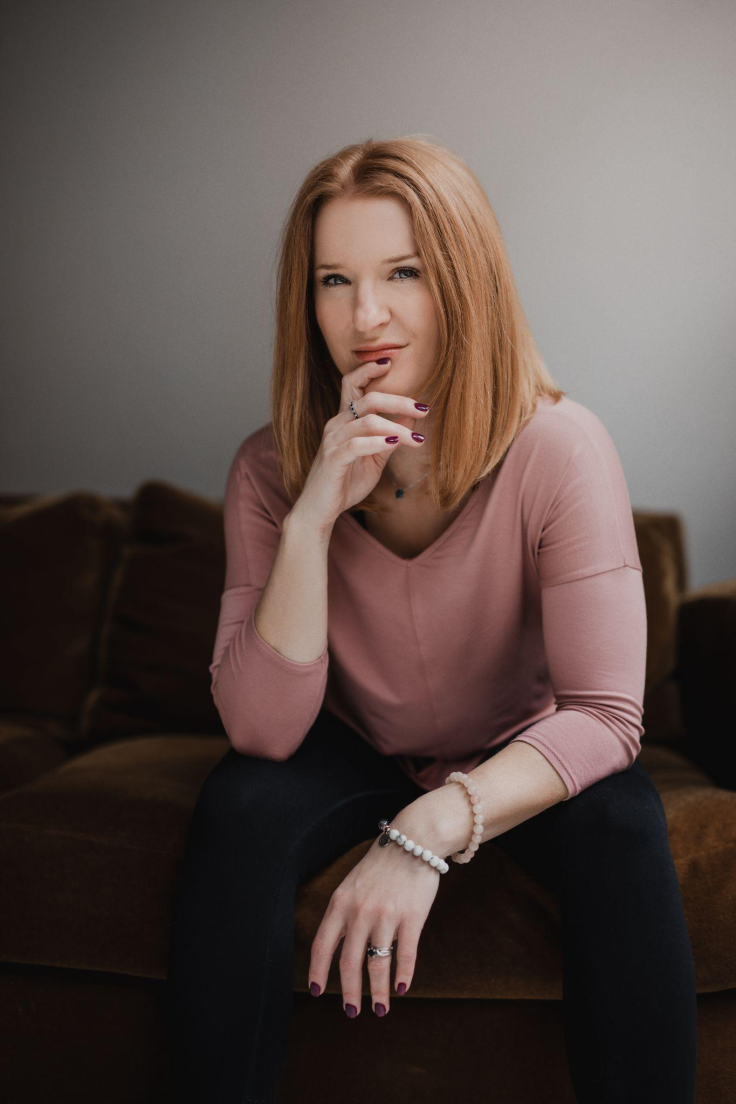 Rebecca Kase is a licensed clinical social worker, author, professional speaker, yoga instructor, and owner of Kase & CO. She is a published author, and an EMDR Consultant and Trainer. Through Kase & CO, she provides training to mental health professionals with a focus on trauma therapy. She believes in creating shame-free, inclusive, authentic spaces for learning, which is a breath of fresh air in the field of academia. Her goal is to serve as a lighthouse of inspiration and renewal in the high burnout field of psychotherapy.t. Training professionals in EMDR is the basis of her consulting and training services, but she also provides consultant training and clinical consultation, as well as keynote talks and inspirational writings.
Rebecca Kase incorporates yoga philosophy into her business and specializes in mind-body techniques to help with trauma-related work. She brings conviviality to any situation to help ease both the professional and patient. She creates engaging learning experiences and ensures that clinicians who go through her training understand the importance of bringing humility and compassion to their practice.
Because Kase & CO's mission is to ensure that professionals are treated with the same authentic inclusivity as they treat their patients, Rebecca is creating a better world in which everyone feels heard and valued. She believes that, by delivering inspiring and engaging professional education to psychotherapists, she can make a significant difference in the struggling field of mental health.
6. Krystal Allen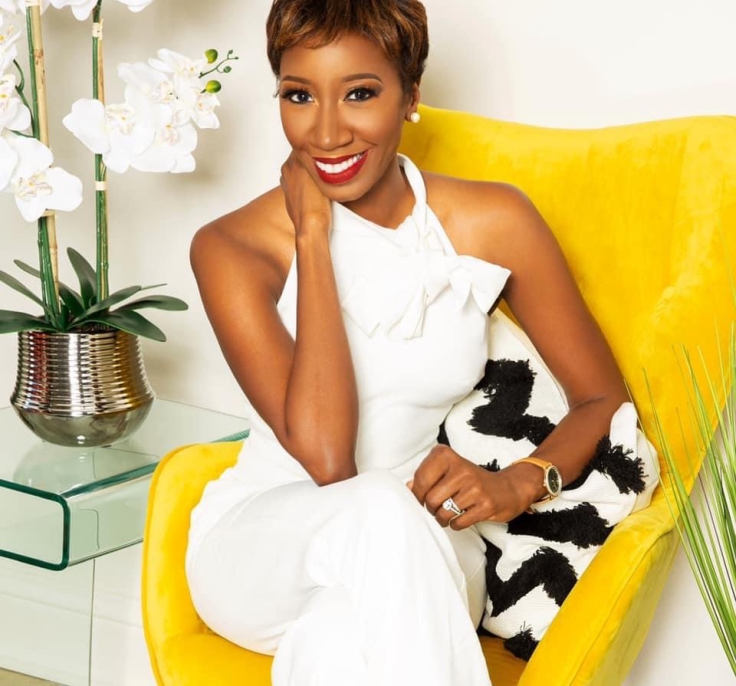 Krystal Allen is the Founder and CEO ofK. Allen Consulting. She is also an author, education advocate, and philanthropist who actively centers her mission of driving equity, social justice, and organizational development.
Krystal Allen provides education and management consulting services via K. Allen Consulting to provide institutions with the tools and knowledge to increase organizational capacity and effectiveness, as well as increase diversity, equity, and inclusion. She serves everyone, from schools to government agencies, small businesses to large corporations.
Krystal Allen's impact far outreaches what she brings to the table as a DEI advocate, organizational leadership expert, and K-12 education leader. Through K. Allen Consulting, she also donates her time and money to support BIPOC individuals, organizations, and causes. Her impact knows no bounds, and she continuously strives to help as many institutions as possible. To date, she has impacted over 300,000 children in the public and private K-12 schools system in the US and overseas and over 250 organizations globally.
7. Sarah Otto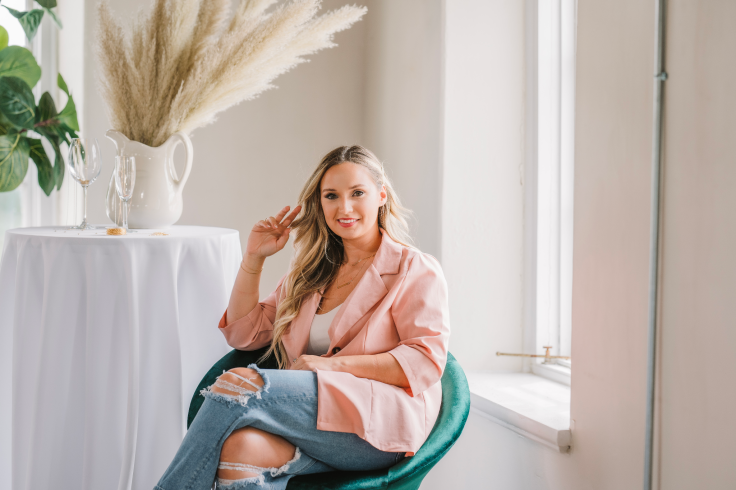 Sarah Otto is the creator and owner of LINKED, a permanent jewelry company. She first started in 2015 when she founded the beauty services company The Adair. With The Adair, she helped train budding entrepreneurs and on the necessary skills to be a part of beauty services. She realized how much she enjoyed helping others build a better life for themselves and decided to create something on a larger scale. That's how LINKED came to fruition.
The mission of LINKED is to help individuals create financial freedom no matter their education or prior experience by providing them with the tools and skills necessary to be successful. Sarah's main goal is to empower women to start their own businesses and be independently financially stable. And the best part about finding financial freedom through LINKED is that it has more Google searches than Botox, and is currently on trend at many events.
Sometimes making an impact doesn't have to be something serious, like giving to a charity or solving a serious world problem. Sometimes providing laughter and humor to the public is enough to alleviate world stresses. Who knows? Maybe that laughter turns into inspiration, and then someone else launches another company that provides altruistic motives. All that matters is that today's entrepreneurs and consumers aren't looking to simply sell or consume — they're looking to leave the world a better place than they found it. That form of altruistic thinking is exactly the kind of humanity that makes today's world a better place.
FOR FREE to continue reading
✔️ Unlock the full content of International Business Times UK for free
offer available for a limited time only
✔️ Easily manage your Newsletters subscriptions and save your favourite articles
✔️ No payment method required
Already have an account?
Log in