Top Ten British Tabloids [SLIDESHOW]
With the closing of Rupert Murdoch's News of the World hitting newsstands on Sunday, a large gap is being left in the English tabloid market. While Britain loves its scandal sheets, even more than the United States, News of the World was its best selling. Surely the multitude of other rags will be clamoring to fill the void.
England is famous for its love of celebrity culture. The streets of London's poshest neighborhoods, such as Mayfair and Kensington, are swarmed with Paparazzi waiting to get the latest angle on a footballer or Glamour Girl.
Tabloids come in daily and weekly editions in the UK, all of the weekly issues appearing on Sunday, so good Christians can pick them up after church.
News of the World is the oldest. It was founded in 1843. The (Sunday) People was also established in the 1800s, and if it can last another forty years, it will boast having the longest run of any British tabloid paper.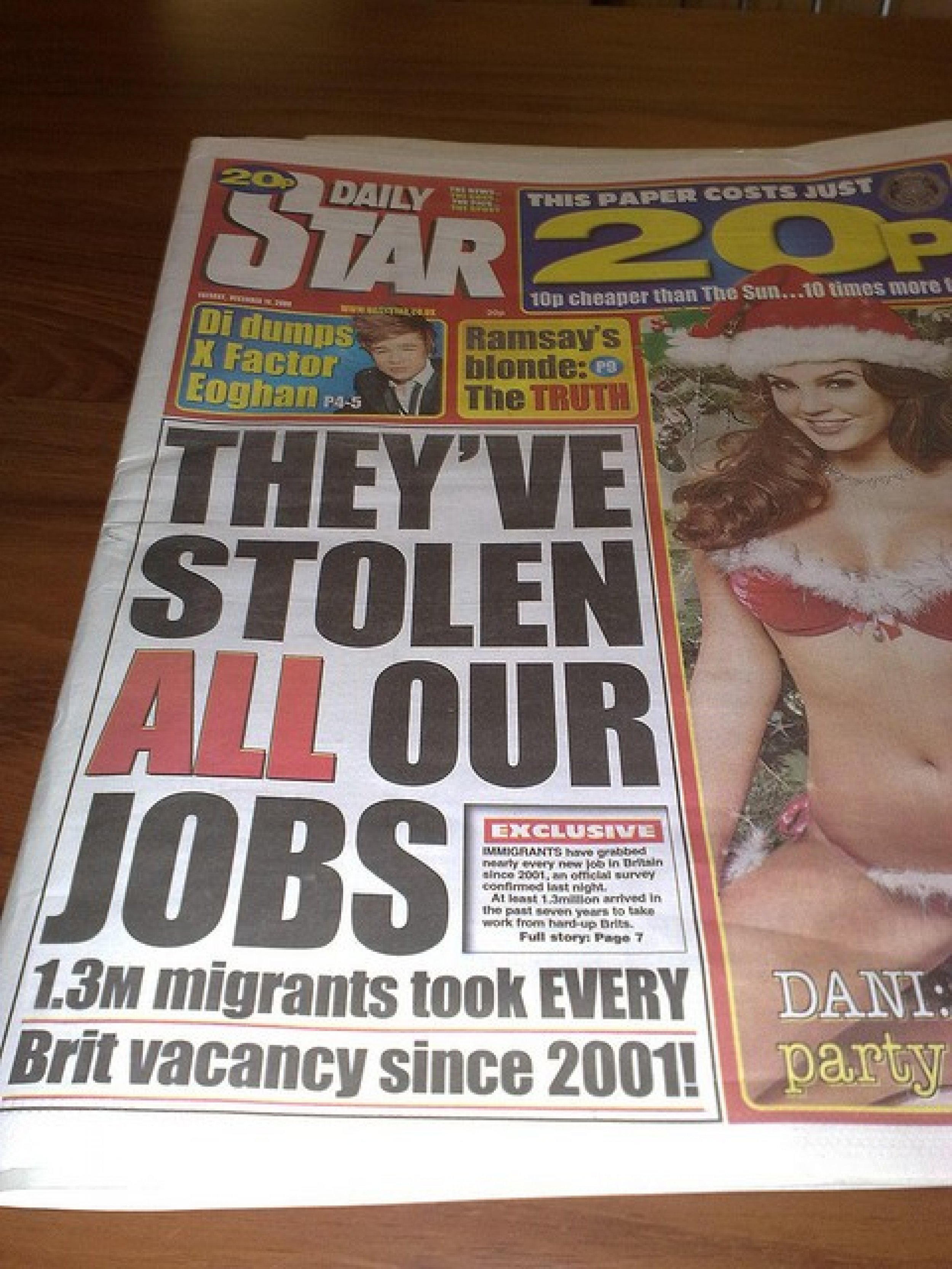 © Copyright IBTimes 2023. All rights reserved.