Transparency Between Patients And Doctors Can Help Improve Sexual Health Of Americans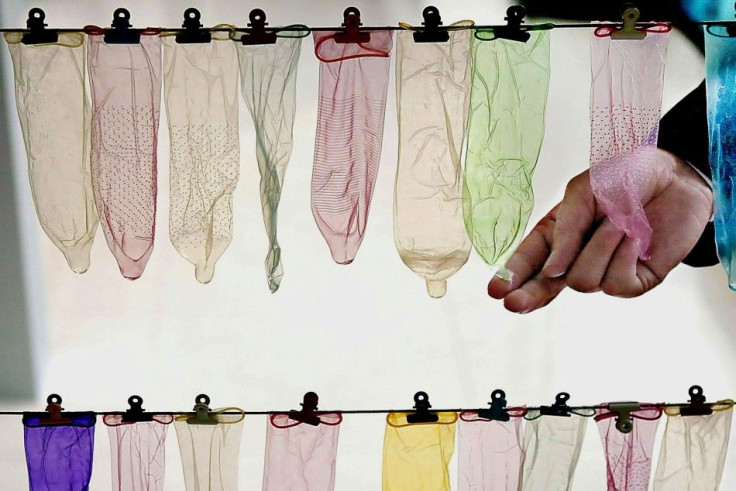 In an attempt to find out the reason the United States has the highest number of treatable sexually transmitted diseases in the world, a disease expert at the University of Alabama at Birmingham decided to study the doctor-patient relationship.
Edward W. Hook III, the chief of the Division of Infectious Diseases, said the lack of transparency between patients and their doctors is the reason behind the soaring rates of treatable sexually transmitted infections, or STIs. In addition, Hook said this is the main reason why a doctor's effort to maintain the sexual health of the patient is limited to slowing down the rate of infection.
In an article published in the Journal of the American Medical Association Viewpoint, Hook and his co-authors have emphasized the need to introduce openness into conversations between doctors and patients.
"Because these diseases occur in the context of people's most personal behaviors, it's stigmatizing to talk about. But the fact is, STIs most often are transmitted by people who do not know they have them. Further, many people who get STIs, including most women with infection, become infected while involved in monogamous relationships," Hook wrote.
Hook further said the hesitation exists on both sides. Patients hesitate to ask questions about prevention methods and doctors, in turn, hesitate to dig deeper into the sexual history of the patient or to perform specific tests. The data collated by Hook indicates more than 80 percent of the Americans who are sexually active carry an STI, the human papillomavirus, which can cause cancer in women. The infection can be prevented with the help of a vaccination.
According to the Kaiser Family Foundation, the rates of STIs is not only higher among U.S. teens and young adults, it is higher in certain ethnic groups across different geographical regions within the country. According to Centers for Disease Control and Prevention data, nearly 20 million new cases of STIs are reported in the U.S. every year.
© Copyright IBTimes 2022. All rights reserved.
FOLLOW MORE IBT NEWS ON THE BELOW CHANNELS