Dating App Marketed To People With Sexually Transmitted Infections (STIs)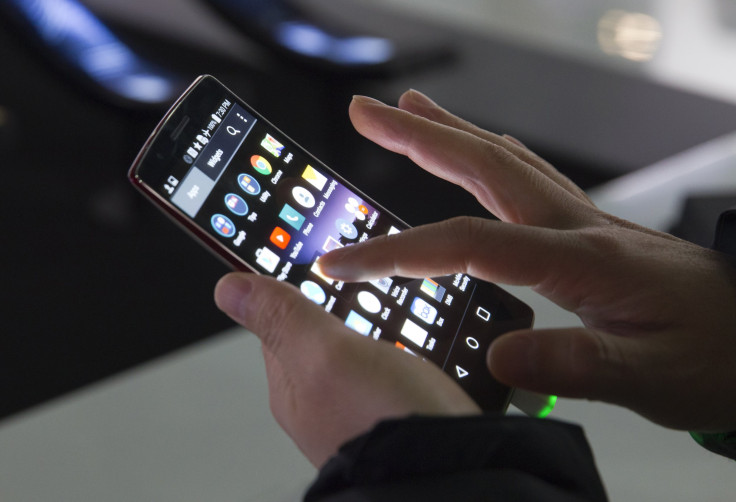 People with a sexually transmitted infection (STI) can now find people with a similar infection using a new app called Hift. According to its creator, Marie, the discreet service provided by the app allows people with STIs to seek understanding and acceptance from others who live with the same infection.
The app is intended to help the people with STIs such as HPV (human papillomavirus), HIV or herpes. With the help of the app, Marie envisions bringing the people with similar infection together, and help them associate with each other, find love and hence, reduce the stigma associated with the STIs.
STIs affect nearly 400 million people across the world, including nearly 110 million people in the United States. Despite educational efforts and awareness campaigns, there is a lot of ignorance and misunderstanding regarding people with STIs. Hift aims to reduce the gap in understanding by creating a community of love and affection for those affected by STIs.
The app's official website, www.hift.co, provides all the information a user might need before signing up. The app then asks users to fill in their personal information, including the details of their STI.
In addition, the "sharing status" option lets people find and view profiles of people with a similar or same STI. However, the app lets two users converse only if there are mutual likes. The app also has a feature called Moments, which lets users upload any photos or stories they wish to share.
The app also includes a forum that allows users to have discussions on STIs, or exchange advice and support. The app is available for download on Google Play and from Apple Store.
© Copyright IBTimes 2023. All rights reserved.