Trial Postponed in Oracle Patent Suit vs Google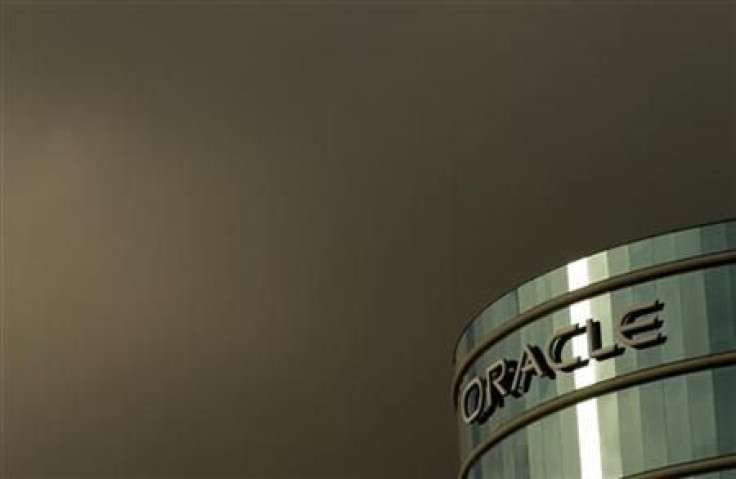 Oracle and Google will not square off in a high stakes patent trial by the end of October as a U.S. judge on Wednesday formally vacated the trial date.
The decision by U.S. District Judge William Alsup, announced in a hearing, had been expected. Alsup also said he may hand off the potential billion dollar case to another judge.
Oracle sued Google last year, alleging the Web search leader's Android mobile operating technology infringes Oracle's Java patents.
In addition to those patent claims, Oracle also leveled copyright infringement claims against Google. Oracle acquired the Java programing language through its purchase of Sun Microsystems in 2010.
Alsup said on Wednesday that he has an unrelated criminal trial beginning next week, which he said would not be completed until January or February 2012. He also said he was considering asking another Northern California federal judge to take over the case.
Alsup asked attorneys for both sides to get back to him with feedback on the idea. He said he has not been so overworked in 37 years of professional life.
Your case is huge and needs the attention of somebody who can give it more time than I can, Alsup said.
The case is part of a wider web of litigation among phone makers and software firms over who owns the patents used in smartphones and tablets, as rivals aggressively rush into a market in which Apple jump-started with iPhone and iPad.
Oracle and Google attorneys also argued on Wednesday about whether Oracle should be able to use an internal Google email in the case. The email, sent from a Google engineer, recommended that Google license Java technology.
Google attorney Robert Van Nest said the email should be treated as confidential under protections for disclosing legal advice. However, Oracle attorney Michael Jacobs said a magistrate judge got it right in ordering that the email could be used.
Alsup did not say how he would rule on that issue.
The case in U.S. District Court, Northern District of California, is Oracle America, Inc v. Google Inc, 10-3561.
© Copyright Thomson Reuters 2023. All rights reserved.