'True Detective' Season 2 Spoilers: Vince Vaughn Reveals Plot Details On 'Complicated' New Season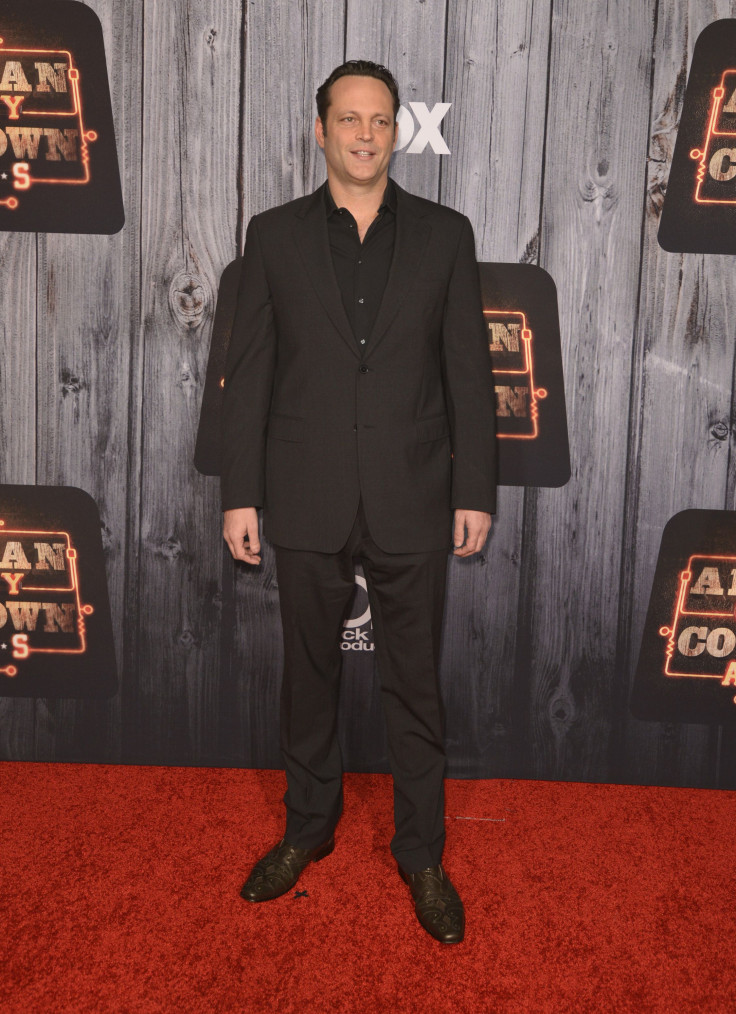 "True Detective" fans can put their magnifying glasses to rest because Vince Vaughn is finally dishing details about the coming installment of the HBO anthology. During an interview with ET at the TCL Chinese Theatre in Hollywood, California, the actor revealed some scoop on Season 2 of the crime drama.
"I think I'm mixing it up now with 'True Detective' and doing something more dramatic," said the funnyman, who also stars in the comedy film "Unfinished Business" being released Friday. He added he's "returning to stuff" he had done when he was younger.
Although Vaughn is known for his hilarious roles in flicks such as "Old School," "The Break-Up" and "Wedding Crashers," the actor previously made a name for himself in the world of drama, appearing in thrillers such as "Psycho."
"It's been a little overdue for me," Vaughn said, admitting he hasn't dabbled in the world of drama in quite some time. "It's exciting to get a chance to do something different. I've got great material to be working with. So I'm having a good time doing what I'm doing."
Vaughn also teased that "great material" anticipated to hit the small screen in 2015. "It's a crime story that takes place [in Los Angeles]," he said, confirming the location of creator Nic Pizzolatto's sophomore installment of the HBO series. "The characters are complicated, the worlds that you enter are very interesting. It's a lot of fun."
During an interview with Variety, the actor explained that Season 2 is going to be very different from the first, successful installment of "True Detective."
"Nic Pizzolatto is such a great writer, and so much of this is driven by his stories," Vaughn gushed. "I thought Woody [Harrelson] and Matthew [McConaughey] did an exceptional job with the first season. This one's very different, though. It's a totally different story, with its own characters. The thing that's consistent is the richness of the characters and the quality of the material."
Vaughn will be taking on the role of Frank Semyon, "a career criminal in danger of losing his empire when his move into legitimate enterprise is upended by the murder of a business partner," Entertainment Weekly reported.
Vaughn will be joined by Colin Farrell, Rachel McAdams, Taylor Kitsch and Kelly Reilly in Season 2. No premiere date has been announced.
© Copyright IBTimes 2023. All rights reserved.