Trump Family Legal Trouble: Federal Judge Allows Fraud Suit Against President, Three Eldest Children
U.S. District Court Judge Lorna Schofield ruled that a federal fraud lawsuit leveled against President Trump and his three eldest children could move forward.
Originally filed in October 2018 by four anonymous plaintiffs, the suit alleges that the family accepted "secret" payments to promote telecommunications company, ACN Opportunity, through their "Celebrity Apprentice" television show. The company is accused of engaging in a multilevel marketing scheme that utilized the Trump brand to target teenagers.
"Weighing the two 'most critical' factors – likelihood of success on the merits and irreparable harm – against each other," Schofield wrote in her ruling. "Any prejudice that Defendants and ACN may suffer from proceeding with the litigation during the pendency of the appeal does not outweigh the strong likelihood that Defendants and ACN will not succeed on appeal."
The suit further accuses the family of manipulating for their own gain the economically marginalized or disenfranchised people that sought to improve their lives through connection to the Trump brand. These individuals sought "to invest in their educations, start their own small business, and pursue the American dream" and were "deliberately misled" about their chances of success by the Trump family.
"The Trumps conned each of these victims into giving up hundreds or thousands of dollars — losses that many experienced as a devastating and life-altering," the suit states. "Surely the Trumps dismissed these amounts (and the lives they wrecked) as trivial. But by defrauding so many for so long, the Trumps made millions."
Trump had issued a bid for the lawsuit to be stayed, which was rejected by Schofield.
Schofield, an Obama-era federal appointee, had also previously rejected attempts by the plaintiffs in 2019 to add charges of racketeering and conspiracy to the suit.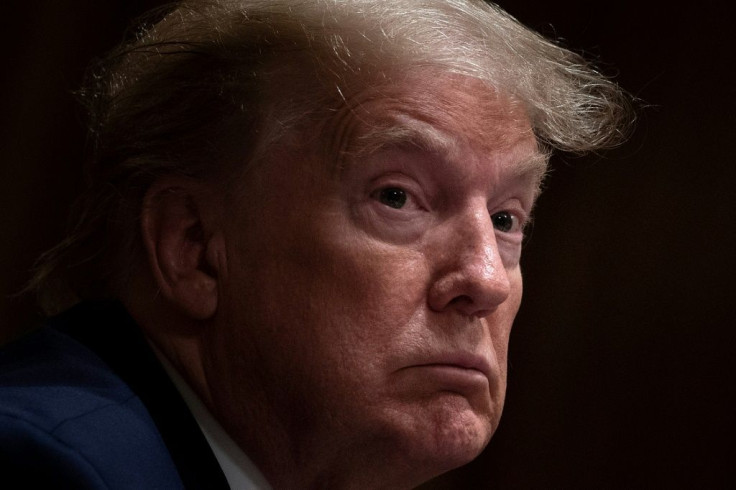 © Copyright IBTimes 2023. All rights reserved.