Turkish Airlines Bans Flight Attendants From Wearing Bright Lipstick: Good Taste Or Catering To Islamists?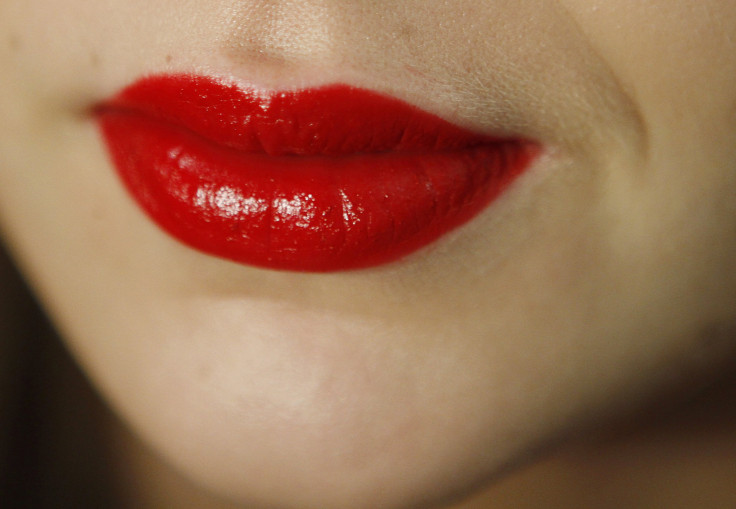 Turkish Airlines has prohibited its flight attendants from wearing bright-colored red or pink lipstick as well as hair buns. They're also banned from wearing tattoos or wigs.
The national carrier said it amended its dress code policy in response to "complaints submitted by passengers."
In a statement, the airline said that flight attendants would now wear "simple makeup, immaculate and in pastel colors."
The 49 percent state-owned carrier flies to more than 200 world cities and it defended the new policy saying, "as the appearance of the faces and hands of the cabin crew carries additional importance during service, a natural look is proven to create a more moderate and accessible effect in communication."
Last year, the airline's administration banned flight attendants from bleaching their hair red or platinum blonde while also discouraging "flamboyant" makeup. The carrier also stopped serving alcohol on flights to eight countries.
These changes have sparked concerns that the state is subtly seeking to impose conservative Islamic models of behavior onto women under the support of Prime Minister Recep Tayyip Erdogan and his Islamist-tinged Justice and Development Party.
"This measure is an act of perversion. How else could you describe it?" Gursel Tekin, vice president of the main opposition party CHP said, according to the Hurriyet Daily News.
"Does the public authority decide what a 20- or 30-year-old woman will wear?"
Many Turkish women have posted photos of themselves wearing bright lipstick on social media websites to protest the airline's new policies, Agence France-Presse reported. Some flight attendants have also expressed anger over the proposed measures.
On Twitter, Pinar Ogun called for "all women to use red lip stick!"
Fellow Twitter user Meralin, from Turkey, said: "During my flight today, all the female cabin crew was wearing red lipsticks apparently in protest of Turkish Airlines' red lipstick ban."
Some commenters on Hurriyet seemed to like the airline's new policy and didn't think it heralded a step backward for Turkey.
"These regulations are not unique to [Turkish Airlines]," Suhail Shafi wrote. "On Singapore Airlines, for instance, cabin crew are permitted to wear only one color of lipstick and nail polish are not permitted to wear long hair open or sport visible [tattoos]. The aim is to look professional, religion has nothing to do with it."
One person, who identified themselves only as "True Turk," said that Turkish Airlines "has a global image and if they want their staff to look a certain way, then that's their prerogative to ask the cabin crew. If staff [objects], then let them work at another airline. [Turkish Airlines] pay their salaries, so they call the shots. If you don't like it, mind the door doesn't hit you on the way out. Or we could let them come in with T-shirts and jeans and rings through their noses. Would that appease the feminists?"
Other Hurriyet readers were appalled by the new dress codes.
"They should ask manager of [Turkish Airlines] to calm down or go to Iran, Iranian government love these type of managers that restrict women everywhere. Turkey is secular country!" wrote a commenter identified as "Umut Ilkay."
A Sam Stevens said, "I suggest the girls should all wear face veils then the management can relax."
© Copyright IBTimes 2023. All rights reserved.