Twitch Buyout: Google Reportedly Close To Securing $1B Acquisition Of Live Video-Game Streaming Service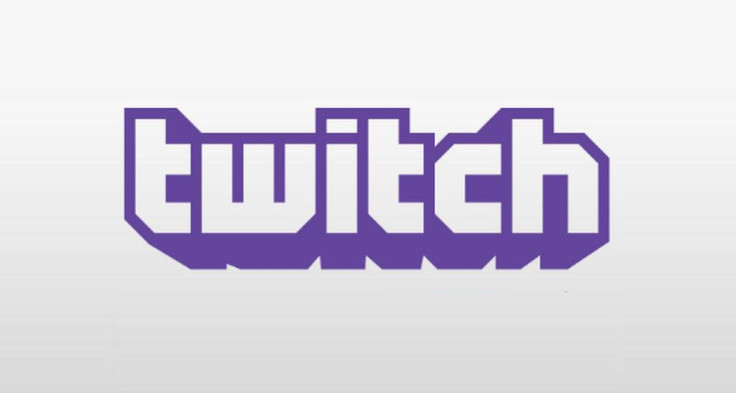 Google Inc. (NASDAQ:GOOGL) is rumored to be in talks to acquire Twitch, a San Francisco-based live video-game streaming company, for $1 billion, a new report said Sunday, adding that the deal is expected to be an all-cash offer and could close immediately.
Google's YouTube division is said to be leading the potential buyout of Twitch, which is considered to be one of the largest live-streaming video websites with more than 45 million monthly users. While Google has remained silent about the deal, observers believe that Twitch's services could help YouTube attract advertisers.
YouTube doesn't "have the engagement, and engagement is what drives advertising," Mark Fisher, vice president of business development at online video and networking firm Qwilt, told Wall Street Journal Sunday. "Google can try to build this on its own or they can buy something that's already out there and doing well."
Launched in June 2011, Twitch allows users to upload and watch for free video games being played in real time, which can be streamed live from Microsoft Corporation's (NASDAQ:MSFT) Xbox and Sony Corp's (NYSE:SNE) PlayStation 4 consoles. If the deal is completed successfully, it would be the most significant acquisition in the history of YouTube, which Google bought in 2006 for $1.65 billion, Variety reported.
YouTube, which is currently the leading video-streaming platform with one billion users worldwide, is said to be preparing for U.S. regulators to challenge the Twitch takeover while the justice department is expected to closely examine whether buying Twitch raises anti-competition issues in the online-video market, according to the Variety report.
According to Seth Bardelas, head of agency development at video-advertising software firm TubeMogul, users of Twitch spend hours watching live broadcasts of other players playing videogames, which helps the company sell ads at premium prices. YouTube, in comparison, "is consumed in more bite-size chunks," the Journal reported.
In February, Twitch hosted "Twitch Plays Pokémon," a crowdsourced attempt where more than 100,000 people simultaneously played Pokemon Red, which was the "best selling [Role Playing Game] of all time," according to the 2009 Guinness Book of World Records.
In September, Twitch raised $20 million from investors, including Thrive Capital and videogame-maker Take-Two Interactive Software, Inc. (NASDAQ:TTWO).
© Copyright IBTimes 2023. All rights reserved.