Twitch Introduces Playlists For Past Gaming Broadcasts And Highlights When You're Offline; Here's How To Sign Up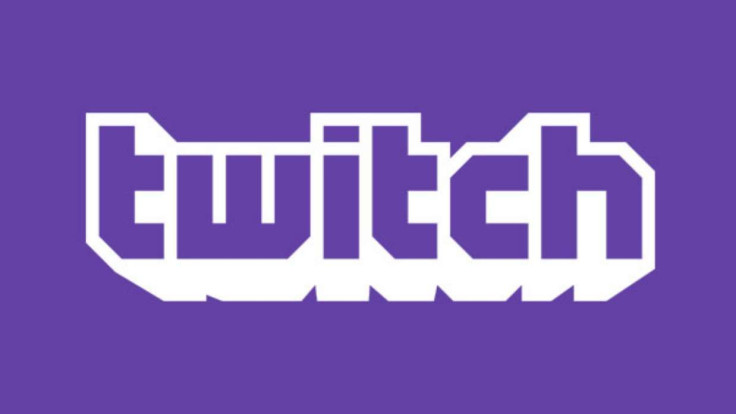 Twitch is launching a playlist feature, the video game streaming website announced Tuesday. This allows offline channels to loop selected past broadcasts and highlights.
The beta is now open, and signing up is pretty easy -- as long as you meet the requirements. If you didn't receive an email with a link to request access, you can do it via the blog post.
"Turn your channel into a 24/7 viewing experience and create a playlist that will run when you're offline. Select your favorite past broadcasts and highlights to showcase on your channel while your community keeps the conversation going in chat," says the statement from Twitch.
To get the beta you must first have an average of at least 200 viewers during live broadcasts. Then you can request access via the link by entering your email address and Twitch username. You will then have to confirm your email address. Once your account has been selected for the beta, you will receive an email from Twitch.
Once approved for the beta, playlists will be added to your video manager where you can drag and drop as many of your selected VODs as you want and turn it on.
To edit the playlist just turn it off. Hosting another channel will pause your playlist. This is the latest in a series of updates from Twitch, which recently announced it was going to move away from Flash in favor of HTML5 and Javascript.
Do you think playlists are a great addition to Twitch? Let us know in the comment section below.
© Copyright IBTimes 2023. All rights reserved.