Now Twitch Is Trying To Kill Flash: Video Game Streaming Service To Use HTML5 And Javascript In New Player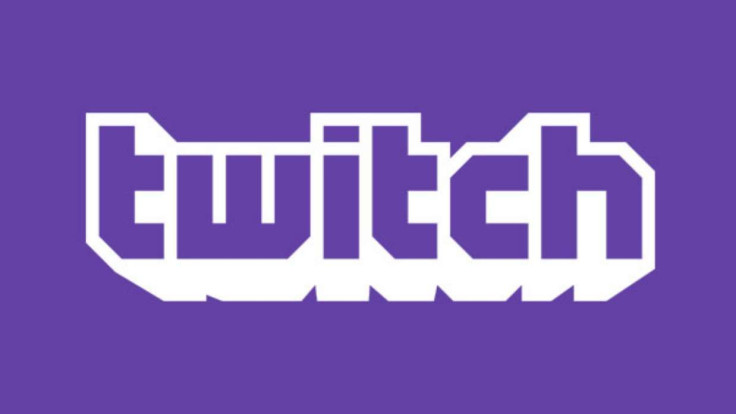 Twitch is the latest in a slew of companies moving away from Flash, announcing in a blog post on Wednesday that it has moved over the controls half of the video player to HTML5 and Javascript.
The rollout will be gradual and is only the first step for Twitch's redesign, with the changes being implemented on channel pages initially.
"The video itself is still in Flash underneath the controls," Twitch said in a blog post. "This is an important step to releasing the much-anticipated full HTML5 player."
Adobe's Flash software has already been ditched by YouTube following the spyware company Hacking Team leak showing security flaws and vulnerabilities in the source code.
Twitch is currently the biggest video game streaming service in the world, in 2014 it broke 100 million unique monthly viewers and rolled out mobile and console apps. Some of the biggest games on the platform include "League of Legends," "Minecraft," "DotA 2," "StarCraft 2," and "Heroes of the Storm."
This weekend Twitch is holding Twitch Con, with a live stage, panels, and an expo hall. It is being held in San Francisco from September 25-26.
© Copyright IBTimes 2023. All rights reserved.