Twitter Pushes Beyond 140-Character Limit With 'Retweet With Comment' Feature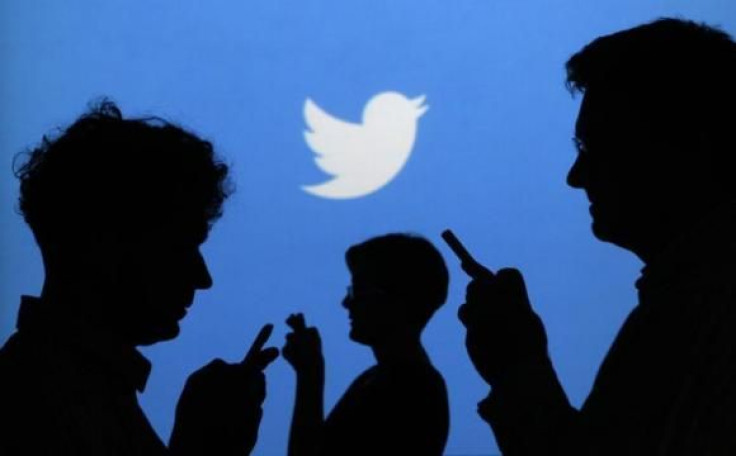 Twitter just gave its users more leeway to comment on tweets, without busting the 140-character limit. The San Francisco-based company, which just turned nine years-old in March, has officially launched its new "retweet with comment" feature, which has been in the works since last year.
Retweeting another user's tweet while adding your own comment was surprisingly frustrating. Users had to embed quoted tweets by meticulously cutting and pasting its URL.
However, Twitter now allows users to embed a tweet into their own tweets, which allows them to sidestep the site's 140-character limit while adding their own text. The feature is available on iPhone and Twitter.com. It will be available on Android soon.
Now users can share and comment on the tweets of others without having to eliminate part of the original tweet.
Sidestepping the character limit is also becoming easier. Users who wish to post tweets longer than 140 characters have a number of options. They can use services like Twitlonger and JumboTweet, which creates a link that users must click on to view the rest of the tweet.
Have you used Twitter's new retweet with comment feature? Let us know what you think in the comments below.
© Copyright IBTimes 2023. All rights reserved.