Uber Delivery Service 'No Longer An Experiment': UberRush Expands To Two New Cities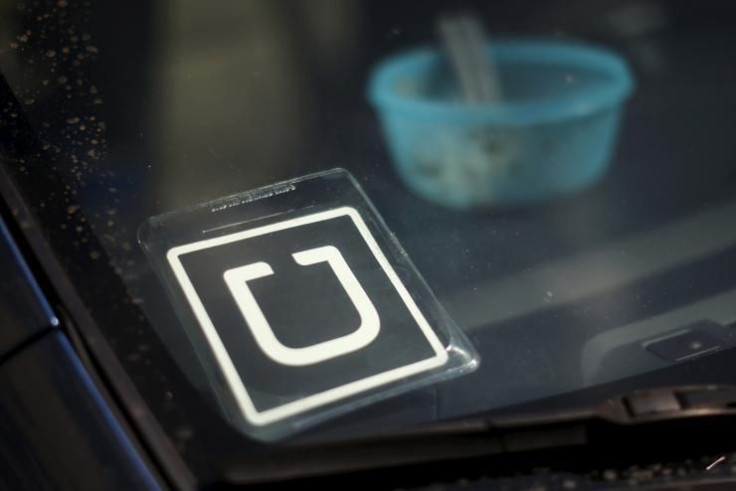 UberRush, ride-hailing app Uber's delivery service that's been undergoing an experimental test run in New York City, recently announced an expansion to San Francisco and Chicago. The San Francisco-based company has also declared that it no longer considers UberRush an experiment.
"UberRush is now a business for Uber," said Jason Droege, who oversees UberRush, in an interview with Bloomberg. "It is no longer an experiment."
Uber also has struck deals with payment processor Clover and e-commerce company Shopify to help businesses use UberRush to deliver products to their customers.
Uber won't be advertising products delivered by UberRush through their app, though. While the company offers this feature to businesses with UberEats, it does not plan to extend the roll out to UberRush. Instead, the merchants will be expected to schedule the deliveries with Uber when a customer makes an order. Once the purchase is made, Uber will collect the item at a pre-arranged time and text the customer when the product is on its way.
Another feature that won't be making its way to the new expansion of UberRush is peer-to-peer delivery. While in New York City the service can be used by individuals to send goods to others around the city, Uber is not planning to expand this to the two new locations.
It has been a good week for Uber. The UK High Court ruled Friday that Uber's app is not the same as a taxi meter and is therefore legal. "We hope Transport for London will think again on their bureaucratic proposals for apps like Uber," Uber said in a statement welcoming the ruling, The Guardian reported.
© Copyright IBTimes 2023. All rights reserved.