Uber Promises To Change, But It Has A Habit Of Violating Its Own Privacy Policy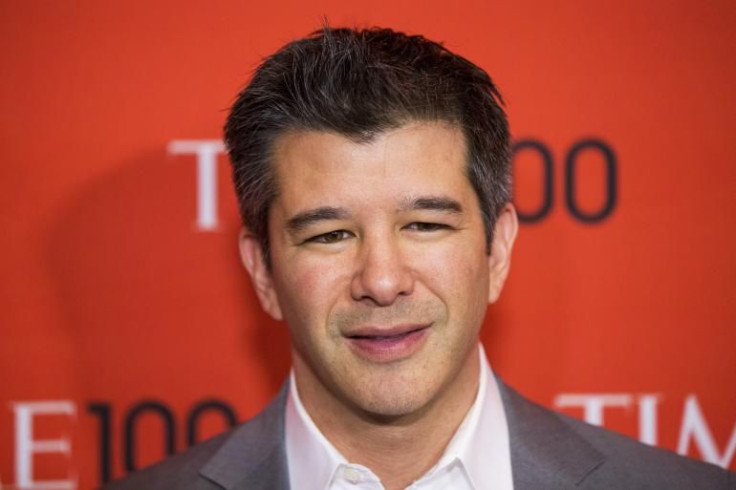 Josh Mohrer, general manager of Uber's New York City arm, has been playing fast and loose with the company's data on BuzzFeed reporter Johana Bhuiyan. Uber now says it is investigating Mohrer for his actions, which violate the company's privacy policy.
An internal company tool called "God View" presents Uber employees (not the drivers, as they are contractors) with a map showing the live locations of all Uber cars and all customers who have requested to be picked up. When Bhuiyan took an Uber car earlier this month to the company's Long Island City headquarters to interview Mohrer, he met her as she exited the car. "I was tracking you," he said. Bhuiyan had never granted permission for Mohrer to track her.
When Bhuiyan had previously asked Mohrer some questions about Uber competitor Lyft, he responded with logs of her own Uber rides that served to illustrate his answers. Bhuiyan had never granted permission for Mohrer to access her data.
Venture capitalist Peter Sims wrote up an unsettling experience he had with the company in a blog post titled "Can We Trust Uber?" He describes being in an Uber car in 2011 when he began getting text messages from "a tech socialite of sorts," someone Sims says he hardly knows, telling him exactly where he was along the route to his destination. It came to light that this unnamed person was at an Uber launch party in Chicago, and Sims' travel was being shown on a big screen in God View.
Details like these are especially troubling after the disastrous comments made by Uber Senior Vice President Emil Michael, who publicly mulled Friday on forming a task force to investigate and smear journalists critical of the company. It's the latest in a string of serious public relations issues the company has had, ranging from accusations of sexism to brazenly tampering with the funding of a competitor.
Uber unveiled a new privacy policy Tuesday evening to emphasize that it "has a strict policy prohibiting all employees at every level from accessing a rider or driver's data. The only exception to this policy is for a limited set of legitimate business purposes."
© Copyright IBTimes 2023. All rights reserved.