Uber Testing Controversial Audio-Recording Feature As Privacy Concerns Rise
The ride-hailing company Uber is currently facing continuing pressure in regards to safety concerns. The company is set to test the controversial safety feature that will enable passengers and drivers to record audio within the app for the entirety of the trip. The latest measure aims to help in safety incidents' reporting.
Uber is still struggling when it comes to safety with incidents ranging from reports of sexual assaults to fatal robberies of Uber drivers to rape by drivers. With the latest safety feature, the ride-hailing company will give riders a choice between privacy and security. Last Nov. 6, Uber announced the audio feature that will come to the US soon, according to Washington Post.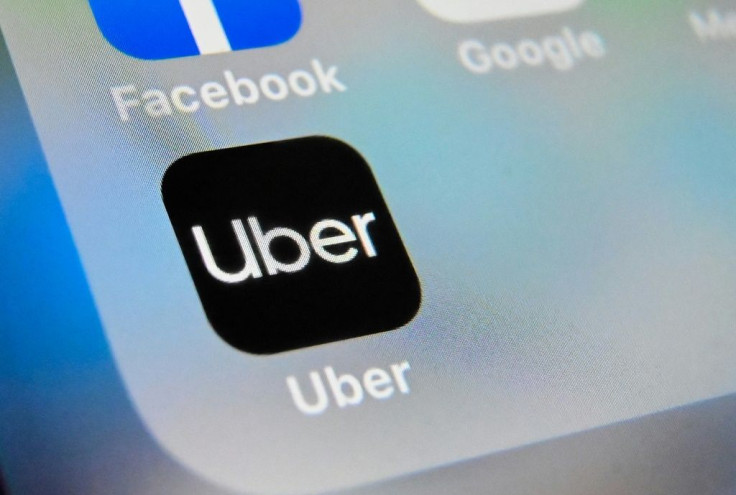 In December, the latest Uber feature will run in Brazil and Mexico for testing, reveals the Uber spokesperson to CNN Business. And, just like all other safety features, it has the possibility of eventually reaching the US. News about the latest safety feature comes as the year-end deadline for releasing data on safety issues in the uses approaches.
Uber has repeatedly stated that one of its top priorities is safety, but it has yet to release a safety transparency report, CNN notes. This report will include data on sexual assault claims and several other safety incidents on the ride-hailing platform. The company first promised to release the report in May 2018 following an investigation conducted by CNN, which discovered at least 103 Uber drivers in the US were accused of sexually assaulting their passengers in the past four years.
Uber lets drivers install and utilize dashcams, video cameras, and other recording devices but forbids broadcasting the person's audio, audio, or image. On its official website, the ride-hailing company states that local regulations may require individuals utilizing recording equipment to fully reveal and obtain consent from passengers that they are being recorded. The company is currently considering the issue surrounding its latest security feature, according to an email sent by an Uber executive to Washington Post.
Based on the press release on the Uber event in Sao Paolo, the audio file will be encrypted and can be shared with the company after a ride is completed if the passenger wants to do so. Uber could use this in investigating an incident or share it with law enforcement upon request.
© Copyright IBTimes 2023. All rights reserved.