Uber-Waymo Self-Driving Car Suit: Another Uber Executive's Name Is Revealed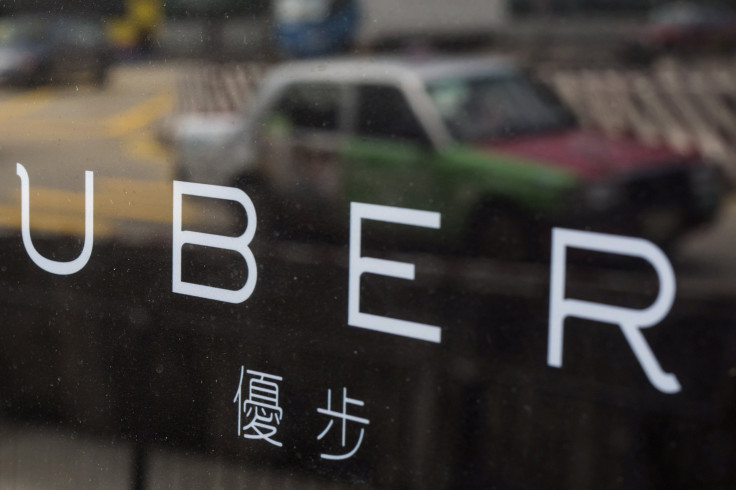 A second Uber executive named in the lawsuit filed by Waymo against the app-based cab hailing company has been revealed through a redacting error in a court document. This comes about a month after the first executive was named in the initial lawsuit filed by Waymo in February.
After Anthony Levandowski, Lior Ron has now been alleged of stealing secret self-driving car technology from Waymo, the self-driving car unit of Google's parent, Alphabet .
Both Levandowski and Ron were former employees of Google, from where they quit to start their own self-driving car company, Otto. The company was acquired by Uber for $680 million in August 2016, just three months after it began operations.
In its arbitration demand documents from October, Google claimed that Levandowski was secretly involved in other self-driving start-ups much before he left his job. It brought arbitration against Ron for misusing confidential information about employees to poach them to Uber and Otto. Ron's name was revealed through a redaction error in a court exhibit opened Monday, reports said.
Google's employment contract prohibits any of its employees to poach or recruit their colleagues soon after leaving the company, several reports have said.
Google had sued Uber for using Waymo's trade secrets and technology in its self-driving cars. It has also accused Levandowski of downloading many confidential documents just prior to his leaving the company.
"Our parent company Alphabet has long worked with Uber in many areas, and we didn't make this decision lightly," Waymo had said in a blog post, after it initially filed the lawsuit.
Uber has called the allegations baseless and said Google should settle its complaints in its arbitration proceedings and not take it to court, reports have said. Uber initiated arbitration proceedings against Waymo last week.
According to CNET, Waymo has sought an injunction against Uber's self-driving car program. If the judgment is in favour of Waymo, Uber may have to halt its self-driving car project. That would badly hurt the cab-hailing company as it faces competition from carmakers like Ford, General Motors, Nissan, and a clutch of startups that are eyeing the autonomous car-sharing market.
Recently, Uber pulled its self-driven cars briefly off the roads from Arizona, California and Pennsylvania — all the states where it operated the vehicles — after a self-driving car was involved in a crash last month.
© Copyright IBTimes 2022. All rights reserved.
FOLLOW MORE IBT NEWS ON THE BELOW CHANNELS