Uber's Kalanick Says India's Payment System Prompted Change In Operations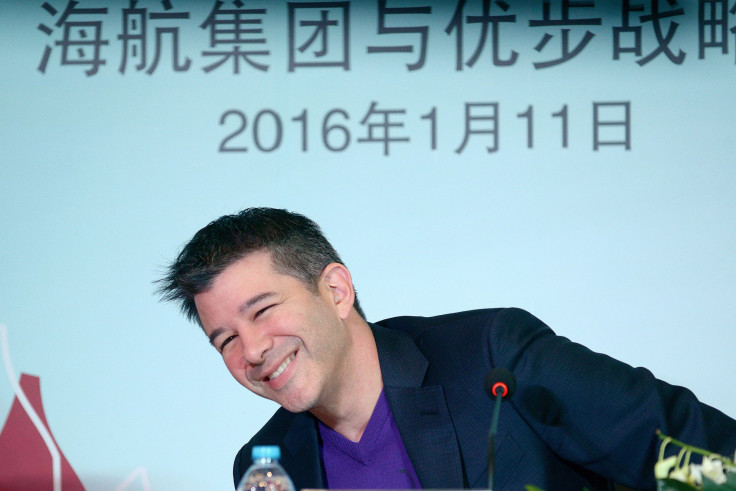 India's payment system has been a big factor that made Uber Technologies Inc. change the way it handled transactions in the country, company founder and CEO Travis Kalanick said at a conference of startup businesses Saturday. The ride-hailing company had run into trouble with India's regulatory requirements, which needed two-step credit-card authentication for making payments as against direct payment to Uber via credit-card details stored in the app.
Subsequently, Uber, which announced a plan to invest $1 billion in India to fund its growth, designed a new credit-card payment system conforming with the Reserve Bank of India's rules.
Kalanick was speaking at the conference where India's Prime Minister Narendra Modi is expected to announce new policy reforms aimed at simplifying the process of starting and funding new businesses in the country.
© Copyright Thomson Reuters 2023. All rights reserved.