UBS Goes On Trial In France Over Alleged Tax Fraud
PARIS - Swiss bank UBS Group AG (UBSG.S), its French unit and six top executives go on trial on Monday after a long-running investigation into allegations they helped wealthy clients avoid taxes in France.
After years of investigation and aborted settlement negotiations, UBS faces charges of aggravated tax fraud and money laundering as well as illegally soliciting clients in France.
The largest Swiss bank risks fines of up to 5 billion euros ($5.76 billion).
The bank intends to stand its ground in court. "After more than six years of legal proceedings, we will finally have the opportunity to respond to the often unfounded allegations," it said on Friday.
Banks became more rigorous after the 2008 financial crisis, a series of financial scandals at some of the world's biggest banks and the imposition of tighter regulations, analysts say.
UBS's trial in France follows a similar judicial process in the United States where the bank accepted in 2009 to pay $780 million in a settlement. In Germany, UBS agreed to a 300 million euro fine in 2014.
During the French investigation, UBS turned down a settlement offer of 1.1 billion euros made by the authorities. The amount corresponded to what the Swiss bank had already paid as a court bond, according to judicial sources.
Most of the trial's first week will be spent on dealing with technicalities likely to be brought up by the defendants' lawyers.
The investigation into UBS in the United States began after UBS employee Bradley Birkenfeld revealed a scheme to funnel wealthy customers' cash from the United States to Switzerland bypassing the U.S. taxman.
Birkenfeld spoke separately to French investigators. Even though he is not due to testify in court in Paris he will attend the hearings.
The whistleblower told Reuters that he hoped for a stiff penalty for the Swiss bank. "If they set an example with UBS, most other banks will be scared," he said.
For money laundering, French criminal law lets judges enforce fines as high as half of the amount laundered. In the French case, prosecutors estimate that up to 10.6 billion euros was denied to the taxman.
Reuters
Reporting by Inti Landauro, Emmanuel Jarry and Angelika Gruber; editing by Richard Lough and Louise Heavens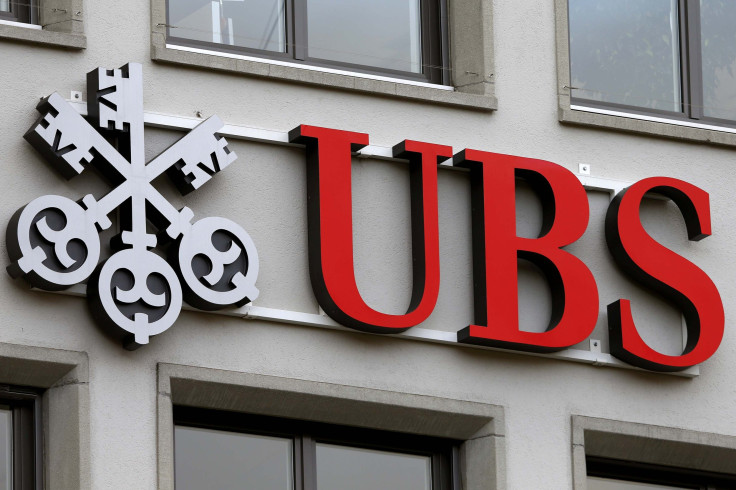 © Copyright Thomson Reuters 2023. All rights reserved.