UK Trade Deficit Narrows More Than Expected, While French Trade Data Disappoints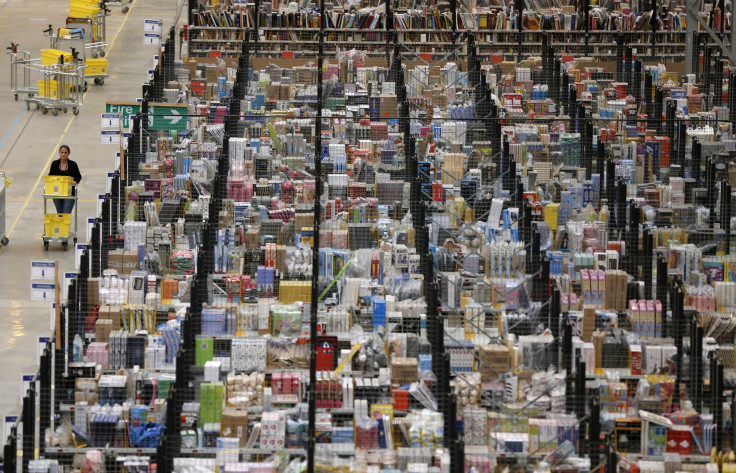 France's trade balance widened unexpectedly to 5.7 billion euros ($7.75 billion), and the UK's trade deficit narrowed in the same period, official data released by the respective countries showed on Friday.
France's seasonally-adjusted trade deficit increased to 5.7 billion euros in November from an upwardly revised 4.8 billion euros in October, against analysts' expectations that the country's deficit would narrow to 4.6 billion euros.
The country's exports dropped 2.5 percent over the previous month, mainly driven by a decline in transport material and industrial machines. At the same time, the value of imports remained almost unchanged in November, official data showed on Friday.
However, the annual trade balance figures, released on Thursday by Nicole Bricq, the country's trade minister, showed that the deficit narrowed to about 60 billion euros in 2013, from 67 billion euros in 2012.
The UK's trade deficit in November declined to 3.2 billion pounds ($5.27 billion) compared to 3.5 billion pounds recorded in October.
The country's deficit in goods stood at 9.44 billion pounds, which was partly offset by a surplus of 6.2 billion pounds on services, data released by ONS showed. Analysts had expected the deficit to moderate to 9.45 billion pounds.
On a quarterly basis, deficit on trade in goods increased to 29.2 billion pounds in the three months to November 2013, up from 27.4 billion pounds in the previous three-month period.
© Copyright IBTimes 2023. All rights reserved.