Ukraine Deploys 4,000 'Points Of Invincibility' Across Country: Here's What They Look Like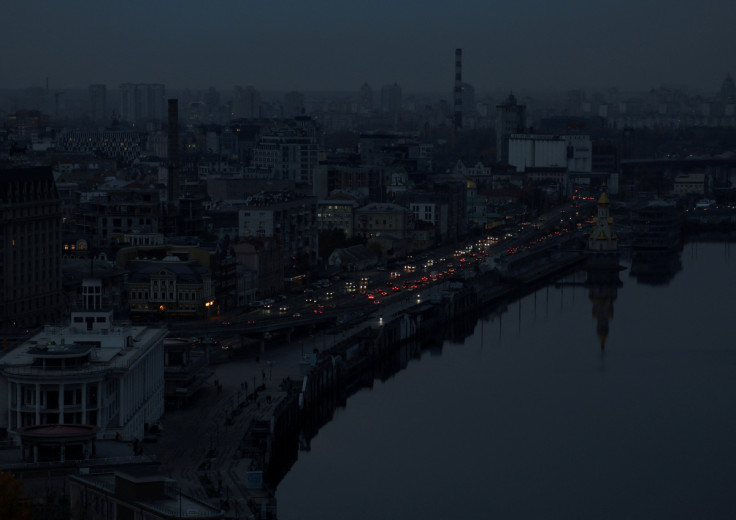 KEY POINTS
The Ukrainian government has posted a map showing the location of all points of invincibility
Each point of invincibility can accommodate between 40 to 500 people simultaneously
The points are currently active are in Mykolaiv and Poltava regions
The Ukrainian government announced Wednesday that it is deploying thousands of "points of invincibility" throughout the country amid power cuts after fresh missile strikes from the Russian army.
Residents who come to any "point of invincibility" will be provided access to heating, water, electricity and internet even as the country suffers from power outages. In addition, the "points" would give residents first-aid kits and places to rest. Each point can accommodate between 40 to 500 people simultaneously.
As of Wednesday, Ukraine prepared over 4,000 points of invincibility, with many more to be added soon, according to a video presentation shared on Telegram by Kyrylo Tymoshenko, the Deputy Head of the Office of the President.
"We are deploying points of invincibility throughout the country! We will withstand everything! The state is working, the Armed Forces are working!" Tymoshenko said in a statement.
Not all points are active at the moment. According to Ukrainska Pravda, the points are currently only working in the regions of Mykolaiv, Volyn and Poltava, as translated via Google Translate.
The Ukrainian government has posted a map showing the location of all points of invincibility on the special website nezlamnist.gov.ua.
In addition to showing the locations of the "points of invincibility," the map also shows the locations of facilities with generators, including gas stations, banks, restaurants, supermarkets, pharmacies and retail stores. The map will be updated as more points are deployed.
In recent months, the Russian army has launched a series of massive missile strikes targeting critical Ukrainian facilities, including energy facilities. A recent barrage of rockets knocked out the power in part of Ukraine, including Kyiv and Odesa Oblast.
In southern Ukraine, the entire Odesa region is without electricity, the regional state administration's Maksym Marchenko said on Telegram, CNN reported.
"Due to the massive missile strike on the energy infrastructure of Ukraine, there is temporarily no electricity supply in Odesa region and other regions of Ukraine," Marchenko said.
The power outages also extended as far west as the city of Lyiv. As of Wednesday evening, Lviv officials restored almost 90% of the power in the city. Water and heating services were also restored.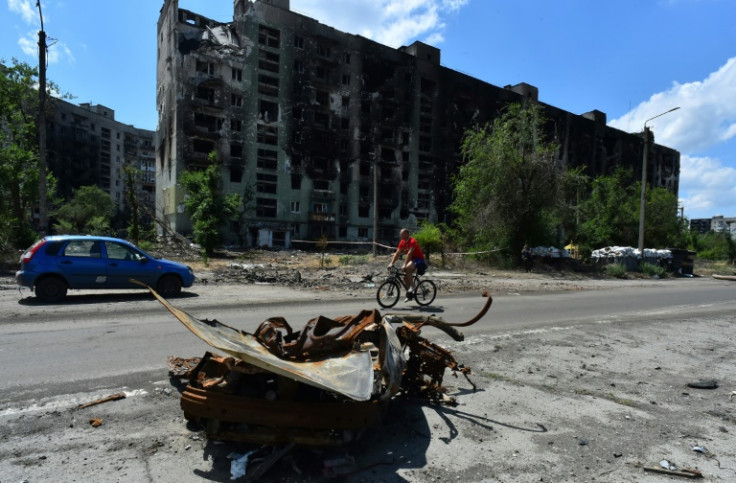 © Copyright IBTimes 2023. All rights reserved.