Ukraine Offers Russians Who Surrender 'Comfortable Conditions': Three Meals Daily, Medical, Phone Calls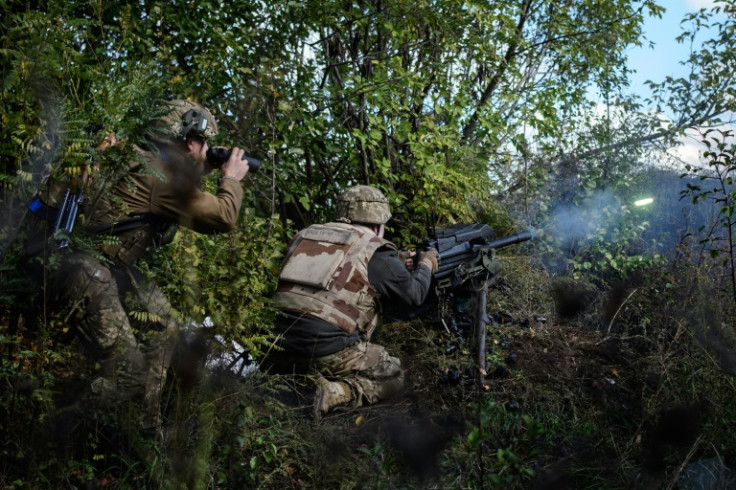 KEY POINTS
Ukraine says Russian soldiers who surrender will be given treatment as per the Geneva Conventions
Ukraine will also allow surrendered troops to connect with their relatives and lawyers: Official
At least 3,500 Russian soldiers have reportedly requested to surrender via the 'I Want To Live' initiative
Russian soldiers who surrender to the Armed Forces of Ukraine (UAF) will be given treatment according to the Geneva Conventions, which includes daily meals and medical care, according to a Ukrainian official.
In September, Ukraine launched the "I Want To Live" initiative, giving Russian soldiers a special hotline they could call if they wanted to surrender and flee the war. Many Russian soldiers who call the hotline have voiced concerns about the possible conditions they would face in captivity. However, Vitaliy Matvienko, the spokesman for the initiative, has assured that Russian soldiers who surrender will be provided "comfortable conditions."
"Ukrainians treat those who surrender according to the Geneva Conventions and don't torture anyone, don't mutilate, and provide comfortable conditions, with three meals a day and medical care if necessary," Matvienko said in an interview with The Kyiv Post.
Apart from providing the Russian soldiers with food and medical aid, Matvienko said Ukraine will also allow surrendered troops to connect with their relatives and lawyers while in captivity.
"Also, Russian prisoners can contact their relatives in Russia and legal representatives. They are in much better conditions than our defenders in Russia – this is evident from the exchanges," Matvienko added.
So far, as many as 3,500 Russian military personnel have called the "I Want To Live" hotline since its inception on Sept. 18. Matvienko noted that the calls came from both Russian foot soldiers and army officers.
According to the spokesman, Russian military personnel who call the hotline would not be able to surrender immediately. If they call before they are deployed, the project's chatbot would provide them with all the necessary information they need to prepare for their surrender once they are deployed to Ukraine.
When the soldier is sent to Ukraine, he would then need to call the hotline once again. At this point, Ukrainian officials would identify his location and create a plan to ensure the soldier's safe exit from the war.
It is unclear how many of the soldiers who called the "I Want To Live" hotline have successfully surrendered to Ukrainian troops.
Matvienko's interview comes as Russia's military death toll reached 82,710 as of Wednesday, as per estimates from the Ministry of Defense of Ukraine.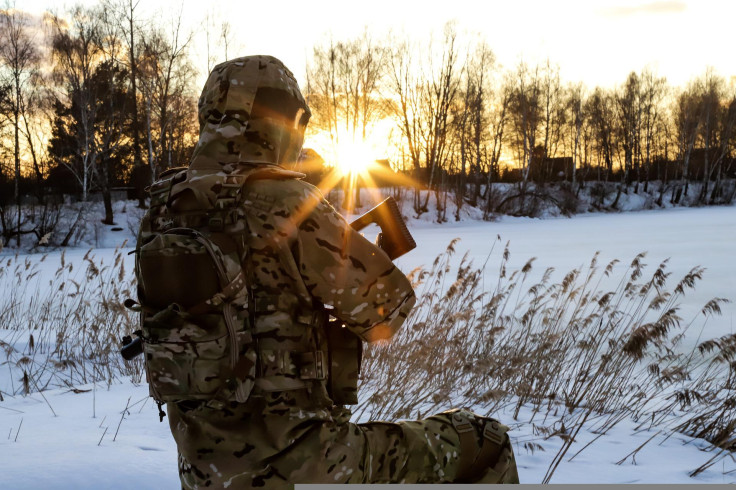 © Copyright IBTimes 2023. All rights reserved.