Ukrainian IT Army Hacks Russia's Wagner Mercenary Site; Gathers 'All Personal Data Of Mercenaries'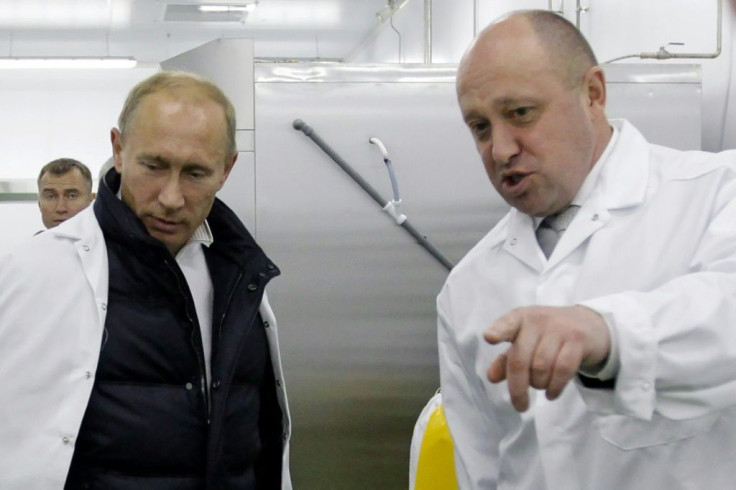 KEY POINTS
An official said Ukraine will punish the Wagner group's 'murderers' and 'rapists'
The Wagner mercenary group's leader was captured on video recruiting prisoners at Russian penal colonies
Ukraine says the Russian military death toll stands at 54,650
The IT unit of Ukraine's army has successfully hacked the website of Russia's infamous Wagner mercenary group and gained access to all the personal data of its mercenaries, a Ukrainian official has revealed.
Mykhailo Fedorov, the minister of Ukraine's Digital Transformation, made the announcement on a Telegram post Monday.
"The website of the Wagner group, which recruits Russian prisoners for the war in Ukraine, has been hacked by the IT Army!" Fedorov wrote. "We have all the personal data of mercenaries! Every executioner, murderer and rapist will be severely punished. Revenge is inevitable! Glory to Ukraine! Glory to the Armed Forces of Ukraine!"
Fedorov's announcement comes nearly a week after a person believed to be Yevgenii Prigozhin, the leader of the Wagner mercenary group and close ally of Russian President Vladimir Putin, was captured on video recruiting prisoners at the IK-6 penal colony in Yoshkar-Ola to fight in the Ukraine war and join Wagner forces positioned in the Donbas region.
Prigozhin's recruitment is part of an effort to add to Moscow's ranks as its forces dwindle amid Ukraine's counteroffensive operation. Prisoners have reportedly been offered cash incentives as well as a pardon if they join in the war.
Despite Prigozhin's lucrative incentives, many prisoners have refused to join the Wagner group's ranks, Reuters' national security correspondent Idress Ali said on Twitter, citing a senior U.S. official.
"The Wagner group is aiming to recruit more than 1,500 convicted felons to take part in Russia's war in Ukraine, but many are refusing, a senior U.S. official says," Ali said in a tweet.
Russia's flagging troops and the refusal of many prisoners to join the war in Ukraine have led the Wagner Group to forcibly remove prisoners from the IC-4 correctional facility in the Mari El Republic, The New Voice of Ukraine reported. Prigozhin also threatened all prisoners who are deployed to the war with execution in case of desertion, it said.
Since the war began in February, Russia's military has struggled on the battlefield in Ukraine, with Moscow's army now retreating from occupied territories as Kyiv continues to make gains amid its counteroffensive operation. As of Monday, the Russian military death toll was at 54,650, according to estimates from the Ministry of Defense of Ukraine.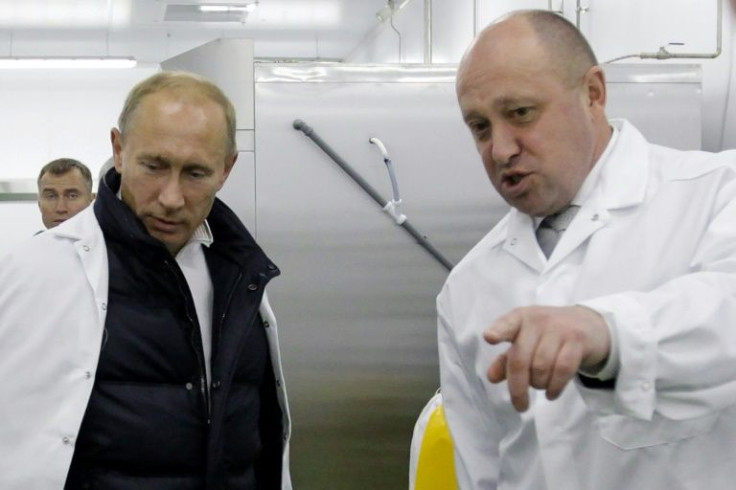 © Copyright IBTimes 2023. All rights reserved.