UN Human Rights Chief: Israel, Hamas Committing War Crimes As Death Toll Climbs In Gaza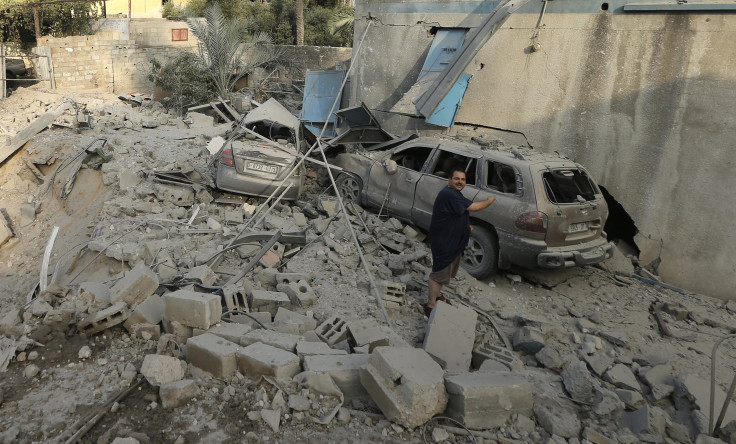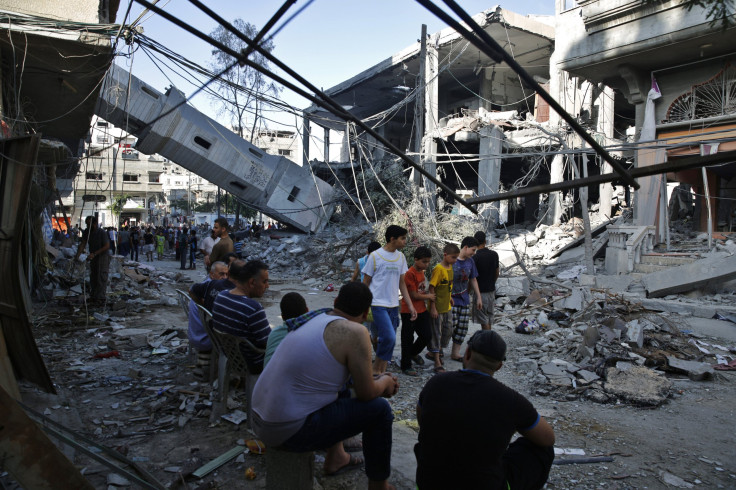 Israel's "Operation Protective Edge" is well into its third week and the death toll has reached at least 1,364, according to the Gaza Health Ministry. Fifty-six Israeli Defense Forces soldiers have died and 16,000 additional reservists were asked to assist.
On Thursday, the United Nations High Commissioner for Human Rights said that Israel was deliberately defying international law by attacking homes, schools, hospitals and U.N. buildings. She also criticized the United States for failing to put an end to the killing.
"I would say that they [Isreal] appear to be defying ... deliberate defiance of obligations that international law imposes on Israel," Navi Pillay told a news briefing on Thursday. "This is why again and again I say we cannot allow impunity, we cannot allow this lack of accountability to go on."
Placing and launching rockets in heavily populated areas, something both sides are guilty of is "a violation of international humanitarian law, therefore a war crime," she said.
She added that many of the attacks from both Hamas and Israel seem like "a recurrence of the very acts" from the 2008-2009 Gaza War, where Israel's Operation Cast Lead killed between 1,385 and 1,419 Palestinians and 13 Israelis. After that war, the U.N. concluded that both sides might have committed war crimes.
On Wednesday, an Israeli artillery shell hit a busy market street in Shejaiya, killing 17 and wounding hundreds. Hours before, another strike hit a UNRWA school acting as a refugee camp for the displaced, killing 15.
Dr. Ashraf Qedra, a spokesman for Al-Shifa hospital in Gaza City, told the International Business Times reporter in Gaza that his hospital was at 95 percent capacity, adding that many patients have to sleep on the floor.
Meanwhile, Israel is committed to finishing its operations. "We are determined to complete this mission with or without a cease-fire," Israeli Prime Minister Benjamin Netanyahu said in public remarks at the start of a cabinet meeting in Tel Aviv. "I won't agree to any proposal that will not enable the Israeli military to complete this important task for the sake of Israel's security."
However, Wednesday he said that although the operation would continue, there would periodically be short humanitarian truces to "help the civilian population of Gaza." During the last truce, at least 17 Palestinians were killed.
© Copyright IBTimes 2023. All rights reserved.
FOLLOW MORE IBT NEWS ON THE BELOW CHANNELS