Unique Real Estate Entrepreneur Shares Three Tips For Success
This article uses affiliate links, which means if you purchase products through these links, we may earn a commission. Click here to see our
T&C
. For licensing please click
here
.
Starting a business of any kind is a difficult and arduous task. Non-stop hours, networking with your community, and figuring out the best marketing strategies for your brand are just a few of the many things a business owner has to think through when starting up in their chosen industry. A specific industry that is usually under the radar is popping up all over the United States in a timely fashion. Self-storage units and buildings are increasing in number across America, because let's face it, we all have stuff, and it needs to be stored somewhere! Especially for those in big cities where living space is not easy to have an abundance of, storage units are ideal in these situations. Ryan Rodney saw this need and he knew something needed to be done about it. Rodney has started a custom storage unit center along with a RV park all in a convenient vicinity to Lake Havasu. It hasn't been all smooth sailing, and he has three very important lessons that he has learned along the way in order to help his business succeed.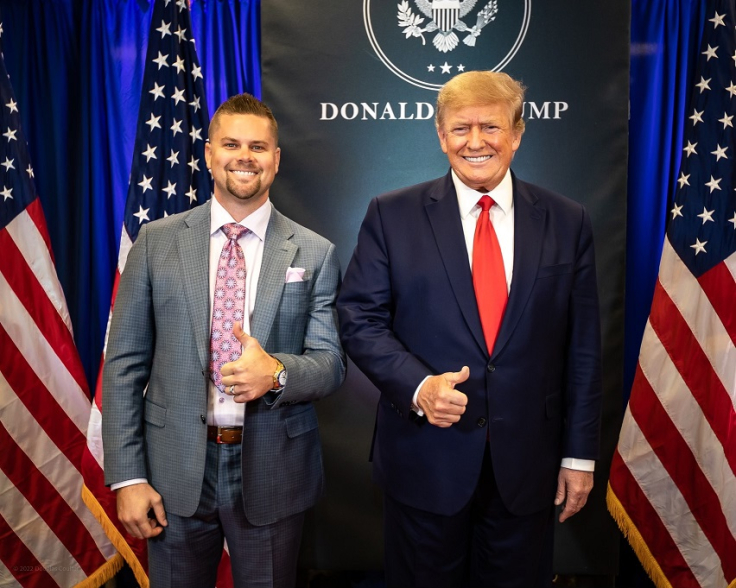 Keep the Dream Alive
In any sort of vision or dream with a business, there is an element of excitement in the planning. Figuring out the details leading up to opening day, the emotions, labor, and thought are all for a purpose: to bring the plans to life. Ryan has learned that despite all the mundane daily chores that go into running his business, he has to remember to keep his dream alive. He has realized that he has to understand that the little decisions and sacrifices he makes for his business are well worth it in the long run. It can be a painful process, but Ryan has learned to keep pushing forward.
The Work Grind Doesn't Stop
As mentioned before, to succeed in your business, sacrifices must be made. One of those clear sacrifices is control over your time. We each have 24 hours in a day, and for business owners, there is no clocking out; they're on the clock 24/7. Rodney realized that in order for his business to grow, he needs to be able to be reachable for any issue anytime of the day. Tied into the first point, time is necessary to keep the dream alive. Dreams take maintenance to ensure they are profitable, and you have to know first hand that your time is your business', but it will be worth it in the long run.
Keep Moving Forward
Lastly, Rodney has realized that for your business to grow, you can't be afraid to take the occasional leap. When you have one successful venture, and then another, it is easy to get comfortable and content. Ryan believes in moving forward and taking a leap. As a leader, you need to be confident, but willing to listen to the ideas of others. To keep your business moving and growing, you need to look for more opportunities, and you need to be willing to take a chance on new ventures.
Ryan Rodney is a self-started entrepreneur who saw a need in a community, and he found a way to fulfill the need. His business helps provide space for those seeking to store their goods, while also helping provide space for those seeking a vacation in their cozy RVs. If you are interested in learning more about his story and company check out his website at https://riverboundcustomstorage.com/.
FOLLOW MORE IBT NEWS ON THE BELOW CHANNELS