Unlocked iPhone 4S out Earlier than Expected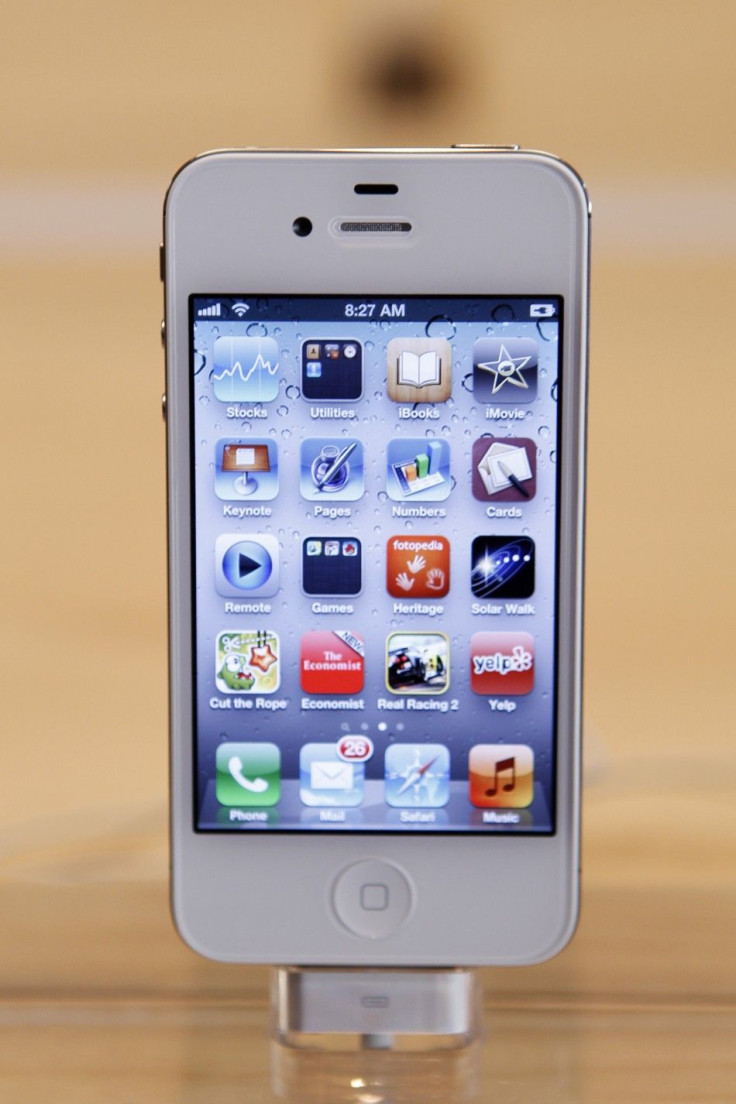 An unlocked version of the iPhone 4S is set to go on sale in November according to Apple's Web site, but since the release of the contract phone on Friday there have been reports of unlocked phones circulating certain retailers across the U.S.
Stephen Troughton-Smith has verified buying an unlocked version of the phone from an Apple Store, rumor site 9to5mac.com reported. Apple clearly states on its Web site that unlocked versions of the phone can be purchased in November, priced at $649 for the 16GB, and $749 and $849 for the 32GB and 64GB, respectively.
The unlocked phone mentioned in the report came with an AT&T simcard, but when Smith plugged the phone computer and launched his iTunes account he was presented with a message telling him his phone had successfully been unlocked and he later found that it worked with a T-mobile sim-card.
Should this report be true, it could be good news for those who spend excessively on international roaming charges and are tied down to AT&T's World Traveler Service, priced at $6 per month.
Meanwhile, Sprint has shipped the first batch of its iPhone 4S unlocked. The Sprint iPhone 4S will ship with its micro-SIM slot unlocked. However, it'll be locking that slot shortly after launch via an update pushed to those devices. After the slot has been locked, Sprint says that it'll allow customers in good standing to unlock the SIM for international use in the future, Sprint spokeswoman Michelle Leff Mermelstein said in a statement.
Sprint offers two international voice plans for their customers who are roaming abroad. The Canada Roaming add-on is $2.99 per month and all calls placed from Canada are only 20 cents per minute. Without this add-on, calls from Canada are 59 cents per minute. The Sprint Worldwide Voice add-on is $4.99 per month and offers discounted rates in countries around the world. For example, calls from Italy are $1.69 per minute with this add-on or $1.99 per minute without the add-on; calls from Peru are $2.29 per minute with the add-on or $2.49 per minute without it.
As the iPhone 4S launched on Friday The Dev-Team Blog announced the release of tethered redsn0w jailbreak for iOS 5, supported for the - iPod touch 3G, iPod touch 4G, iPad 1 and iPhone3GS. Jailbreaking allows users to fully customize and alter their OS to run software and functions that aren't sanctioned by Apple. After jail breaking you can also have full access to app's that are not supported on the official Apple Store.
© Copyright IBTimes 2023. All rights reserved.