US Army Searching For Missile That Fell From Apache Helicopter Over New York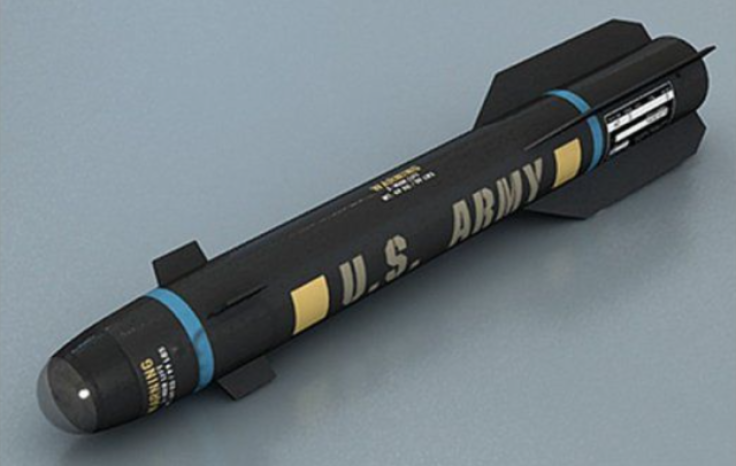 The U.S. Army is searching upstate New York for a nonexplosive missile that fell out of a flying Apache helicopter. The 100-pound dummy missile poses no threat to the public and was being used to simulate the weight of an actual Hellfire missile for training purposes, the Army told media outlets.
Known as an M3 Captive Flight Training Missile, the missile was flying onboard an Apache helicopter making its way south from Fort Drum in northern New York to the Steward International Airport for an air show just north of New York City Friday morning, the Army told Ars Technica Sunday. Other military helicopters are retracing the Apache's flight path in an attempt to find the missile, and anyone who happens upon it is encouraged to call their local police department or Fort Drum.
A similar accident occurred when an inactive training missile fell out of a military helicopter over Texas in 2012 and fell into a field. No one was hurt during that incident, though a neighborhood was evacuated as a precautionary measure, and the missile left a hole in the ground several feet deep. It was recovered after just a few hours, NBC Dallas-Fort Worth reported at the time.
The accident in upstate New York comes amid renewed attention in recent years on military close calls inside U.S. borders. Four U.S. Air Force commanders were punished in 2013 when they accidentally left blast doors guarding long-range nuclear missiles open and unattended.
© Copyright IBTimes 2023. All rights reserved.