US Army Using Chinese Made App TikTok For Recruiting
Military recruiters are always looking to tap into new fads to recruit younger people into the military service and in our advanced technology age that includes social media and gaming. On the surface, this doesn't seem like a bad idea they are tapping into everything that teenagers like and enjoy, and it's a great opportunity to reach them one on one but what happens when some of the apps that you are using are owned by a country that is not an ally?
This is a question that the Army is currently faced with as lawmakers on Capitol Hill have raised concerns over the use of Chinese app TikTok for recruiting purposes. ByteDance owns the app, which captures voice and video recordings, and the company has stated that it does not remove content that the Chinese government considers "sensitive."
The Chinese government tends to make sure that any of its technology companies and software companies share any information obtained with the government and pass any information on that they possibly can. This doesn't necessarily seem like a big problem on the surface, but it is because China and America are engaged in the Spy trade.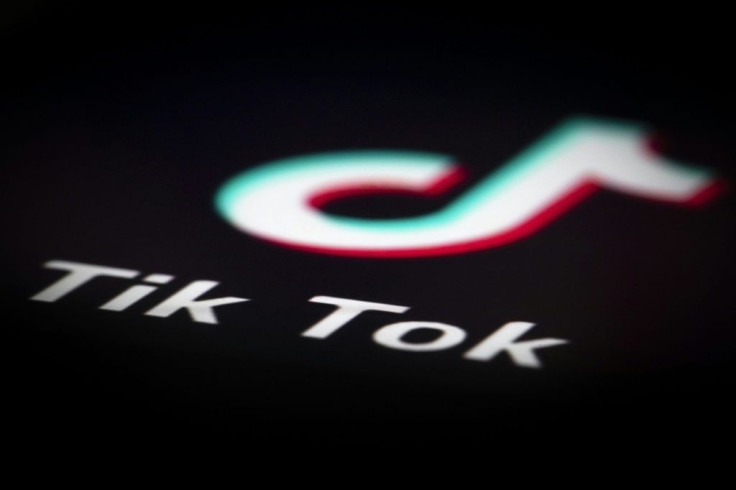 China has long been known to attempt to spy on American technology to gain improvements for its massive military forces. In this case, that's not the question as it would be difficult to obtain any information of that sort from an app of this nature. The real problem is that soldiers of a uniformed service are using software that captures data and that data may end up in the hands of the Chinese government.

Questions have been raised about national security when military members are using apps such as this for recruiting purposes. This places them in a difficult predicament Lawmakers are trying to be sure that all safeguards are being used to protect sensitive data. In a letter recently reported by Time Magazine, Democratic Senator Chuck Schumer asked the US Army about concerns surrounding national security risks posed by the social media platform and others like it.

In response Lt. Col. Audricia Harris a spokeswoman for the secretary of the army said she is aware of Tik Tok concerns, but in the report by Time Magazine she is quoted as saying: "While these concerns are not unique to any specific social media platform we take matters of security seriously and make every effort to ensure our forces are safeguarding sensitive and personal information. "

As of now, the Army has continued to use the platform as a recruiting tool has no plans to discontinue the program. It falls in line with the new recruiting push that involves recruiters playing video games inserting themselves in sporting events and making themselves available to the younger audience that they are trying to attract. In reality, if they can keep secrets secret and not share any information, this is an amazing tool for recruiting.
© Copyright IBTimes 2023. All rights reserved.