U.S. Bank Profits Dip As Lenders Rebuild Loss Cushions Amid Uncertainty -FDIC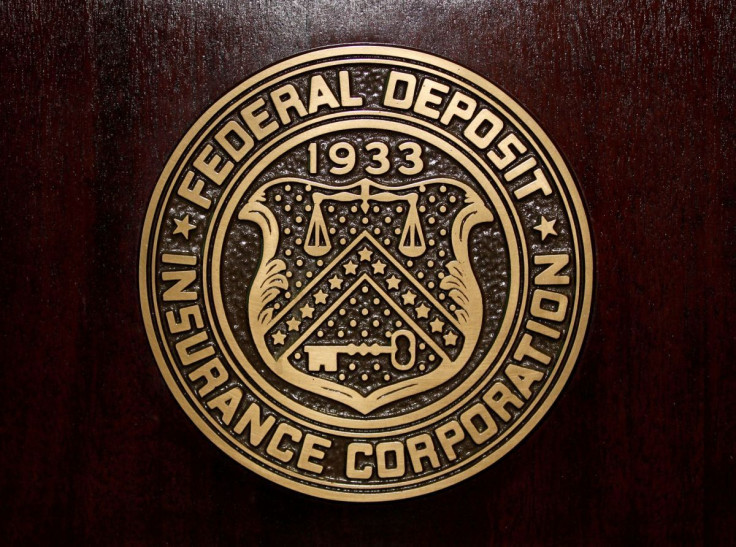 U.S. bank profits dropped 6.5% in the first quarter of 2022 to $59.7 billion, as larger firms grew their loan loss provisions in response to heightened economic and geopolitical uncertainty, the Federal Deposit Insurance Corporation reported on Tuesday.
Bank profits were down 22.2% compared to the first quarter of 2021, driven by banks with over $10 billion in assets setting aside more funds to guard against loan losses.
"Inflationary pressures, rising interest rates, and geopolitical uncertainty could hamper bank profitability, weaken credit quality, and reduce loan growth," said acting FDIC Chairman Martin Gruenberg in a statement.
Bank profits had surged to record highs in the beginning of 2021 as the reduced impact of the COVID-19 pandemic resulted in resurgent economic growth and allowed banks to shrink huge loan loss reserves they had set aside at the onset of the pandemic.
But profits have shrunk as banks became less aggressive in reducing those cushions, while some larger lenders are reversing course and rebuilding them, further eating into potential profits.
In the first quarter of 2021 the industry reduced loan loss provisions by $14.5 billion, but began growing them by $5.2 billion in the first quarter of this year.
That reserve growth was primarily driven by larger banks with over $10 billion in assets, as only 25% of all banks reported higher loan loss provisions, the FDIC said.
JPMorgan Chase & Co, Goldman Sachs Group Inc and Citigroup Inc combined, for example, put aside $3.36 billion in credit loss reserves in the first quarter of this year, the banks said.
However, the industry reported loan balances grew another 1% in the first quarter, driven primarily by increased lending in commercial and industrial loans. And non-current loan balances continued to fall, dropping 4.5% in the first quarter to a non-current loan rate of just 0.84%.
© Copyright Thomson Reuters 2023. All rights reserved.
FOLLOW MORE IBT NEWS ON THE BELOW CHANNELS