US Commercial Real Estate Is 'Solid And Healthy': Barry Sternlicht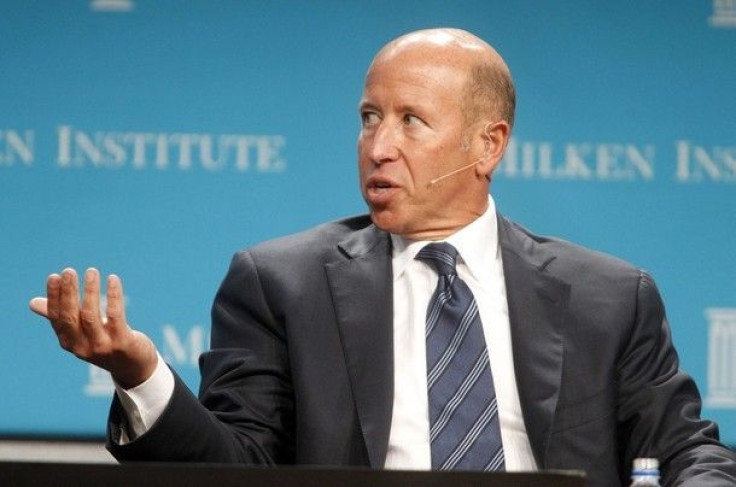 Barry Sternlicht, the chairman and CEO of Starwood Capital Group LLC and the architect of hotel brands including the W, believes the U.S. commercial real-estate market has rebounded as investors seek assets that generate returns.
Commercial real estate is a yield vehicle, Sternlicht told CNBC in an interview Thursday. People are looking for an alternative to buying high-yield bonds and Treasuries.
Multifamily housing has been particularly strong, as Americans have overwhelmingly rented instead of buying homes. Sternlicht is also a big advocate of hotels in hot cities -- his company is currently building five hotels in New York.
The U.S. commercial market is solid and healthy, said Sternlicht, but Europe is a different story with weak demand, low growth, and weak development.
Even single-family houses, lagging behind other forms of real estate, have become attractive investments. The downside is modest. The upside is unknown, said Sternlicht, citing low interest rates. He said construction activity was up at Newport Beach, Calif.-based TRI Pointe Homes LLC, which Starwood partnered with for $150 million in 2010.
When the discussion turned to politics, Sternlicht was less enthusiastic. He said that while he admired President Barack Obama, he wasn't impressed by his economic policy.
I think he means well, but I don't think he understands business. He doesn't understand how to create jobs in this economy, said Sternlicht, citing health-care costs, education results, and defense spending as areas in need of improvement. Sternlicht said he would be willing to pay higher taxes if government spending was streamlined. He also called for immigration changes to allow for quicker visa processing. The U.S. cannot do what it used to do. We have to be realistic, he added.
Although Sternlicht criticized Obama and said the president needed to act as a CEO, he didn't endorse Republican candidate Mitt Romney. And he added that while the housing market was recovering, it was because of market forces rather than the politicians in charge. They'll both take credit for it, but it's happening regardless of who the politicians are, said Sternlicht of Obama and Romney.
© Copyright IBTimes 2023. All rights reserved.