US Drone Strike Killed Al Shabaab Leader Garaar In Somalia: Pentagon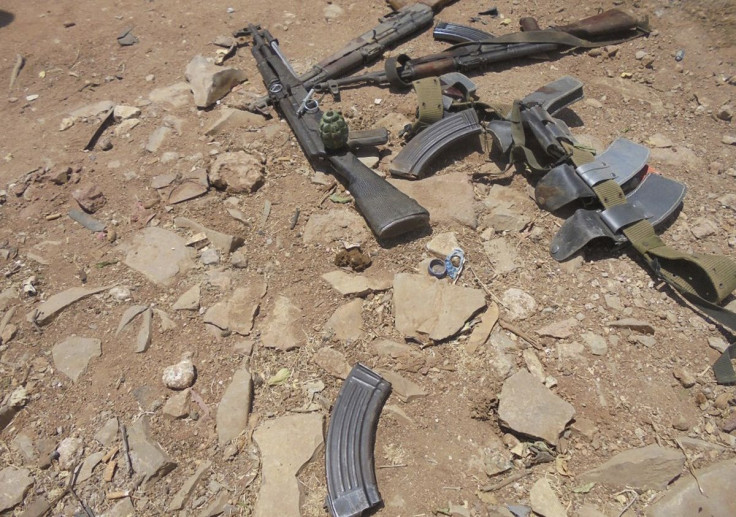 (Reuters) - A U.S. drone strike in southern Somalia has killed Adnan Garaar, an al Shabaab leader believed to be the mastermind of a 2013 attack on a Nairobi shopping mall that killed 67 people, the Pentagon said on Wednesday.
It said in a statement that the strike last Thursday hit a vehicle carrying Garaar, a top official of the al Shabaab militant group, which the Pentagon says targets U.S. and other Western interests to further al Qaeda's goals.
"He posed a major threat to the region and the international community and was connected to the West Gate Mall attack in Nairobi, Kenya. His death has dealt another significant blow to the al Shabaab terrorist organization in Somalia," the Pentagon said.
The Pentagon added that the operation took place about 150 miles (240 km) west of Mogadishu near the town of Dinsoor.
Residents said at the time of the strike that the drone had hit a car carrying three al Shabaab members and that the vehicle was completely burnt.
© Copyright IBTimes 2023. All rights reserved.