US Embassy Says Australian Terror Attack Is 'Likely', Urges Expats To Be Careful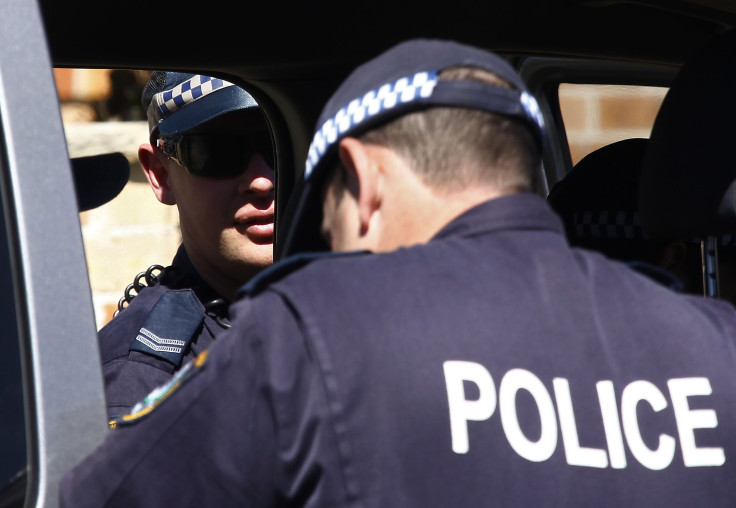 The U.S. Consulate in the city of Melbourne issued a warning for American citizens in the state of Victoria and around the country on Friday, declaring that a terrorist attack on Australian soil was considered "likely." In a notice on its website, the embassy said that local authorities had conducted a terror arrest in Melbourne.
"Authorities have noted that the arrested individual had the intent to conduct terrorist attacks against members of the general public," the alert states, adding, "US citizens are strongly encouraged to review your personal security plan." The embassy urged all U.S. nationals in the country to enroll with the consulate's travel program to make it easier for authorities to reach out in case of emergency.
The news comes in the wake of several attempted terror attacks in the country, putting Australian authorities on high alert. A 17-year-old was arrested on terrorism charges for a failed bomb plot last week.
Last month, five teenagers were charged for plotting an attack on Anzac Day, which was reportedly inspired by the actions of the Islamic State group.
In September, Prime Minister Tony Abbott increased the nation's terror alert level to high. In January, the threat level for police officers was also moved from medium to high.
Australian Federal Police Deputy Commissioner Mike Phelan said the recent spate of arrests was worrisome. "It's deeply troubling to police that such young people in our community are becoming disaffected in the way in which they are and considering endangering the lives of many Australians," he reportedly said after last week's arrest, adding that there were "no links at all" between the latest suspect and last month's Anzac Day plotters.
© Copyright IBTimes 2023. All rights reserved.
FOLLOW MORE IBT NEWS ON THE BELOW CHANNELS