US futures point to lower opening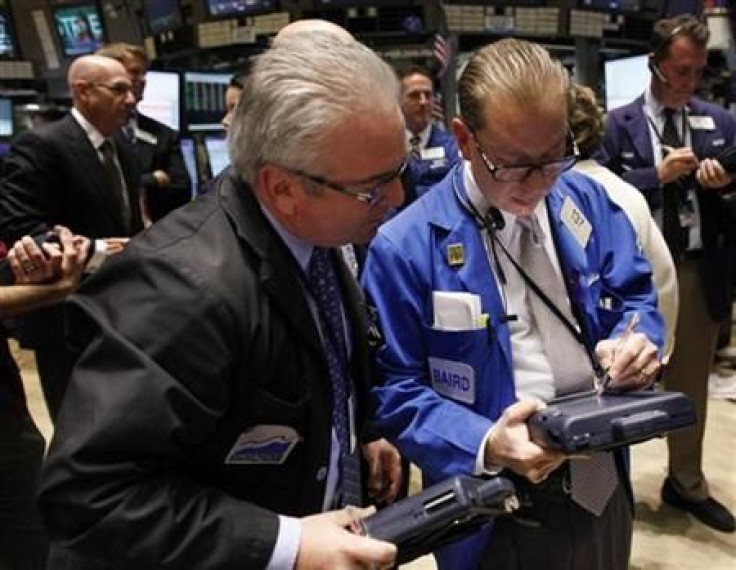 Futures on major U.S. indices point to lower opening on Friday following declines in global markets as fresh reports of explosions in South Korea, and concerns over European debt crisis weighed on the sentiment.
Futures on the S&P 500 are down 0.75 percent, futures on the Dow Jones Industrial Average are down 0.65 percent and Nasdaq100 futures are down 0.79 percent.
Trading is expected to be calm on Friday after markets enjoyed a Thanksgiving Holiday on Thursday and stock markets will have an early close.
Authorities in Seoul are verifying the reports of sounds of artillery fire heard around Yeonpyeong Island in the Yellow Sea. It is yet to be determined where the firing originated from.
A report said the European Central Bank is urging Portugal to follow Ireland's example and seek financial aid from the International Monetary Fund. There are also fears that Spain might be forced to follow suit.
On Wednesday, US stocks rallied broadly on some encouraging number from the labor market, shrugging off worrying geopolitical developments in Korea and some dour housing data.
The euro declined 0.83 percent to 1.3250 against the dollar on debt fears and the yen gained 0.19 percent against the greenback.
Crude oil futures declined 0.81 percent to $83.18/barrel and gold futures declined 0.49 percent.
European stock markets are currently trading lower with FTSE 100 down by 65.30 points, DAX30 down by 69.37 points and CAC 40 down by 54.28 points.
© Copyright IBTimes 2023. All rights reserved.