US House Passes Debt Ceiling Bill As Default Looms
KEY POINTS
The House voted 314-117 in favor of the bill
It will suspend the government's borrowing limit through Jan. 1, 2025
The bill will still need to pass the Senate
The bill to suspend the debt ceiling passed the U.S. House of Representatives on Wednesday with bipartisan support. The bill passed 314 to 117 votes; 71 Republicans and 46 Democrats voted against the bill, showing the level of opposition it attracted from the left flank of the Democratic party and GOP conservatives.
The bill has to clear the Senate now before President Joe Biden can sign it into law. The debt limit deal was reached between Biden and House Speaker Kevin McCarthy, R-Calif., on Sunday.
Treasury Secretary Janet Yellen had earlier warned the U.S. could run out of cash to pay its bills by June 5, which would be catastrophic for the U.S. and the global economy.
The leaders of both parties are racing to avert that scenario, within the extremely tight time frame available and the possibility that any one senator can delay a swift vote.
The bill suspends the debt limit through Jan. 1, 2025, and contains a raft of cost-cutting measures to satisfy conservatives in the GOP.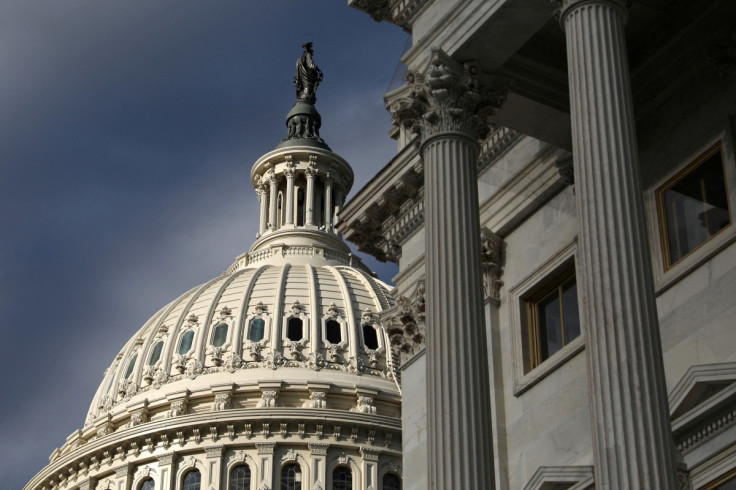 © Copyright IBTimes 2023. All rights reserved.