US Internment Camp Discovered In The Mountains Of Northern Idaho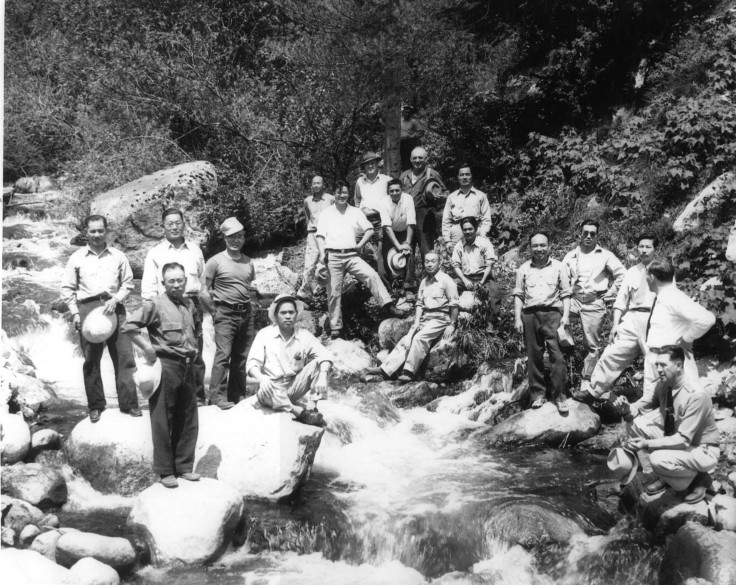 Researchers from the University of Idaho have uncovered the remains of the Kooskia Internment Camp in Idaho. The location was used during World War II to house Japanese individuals despite no wrongdoing on their part.
As noted by the University of Idaho, more than 120,000 individuals of Japanese descent were interned in various camps during World War II. The internment was authorized by Executive Order No. 9102 and was signed by President Franklin D. Roosevelt on Feb. 19, 1942.
The United States would later offer a formal apology for the internment of Japanese individuals, the majority of whom were American citizens, and President Regan signed the Civil Liberties Act of 1988 which provided $1.2 billion in reparations to surviving internees and President George H.W. Bush would later add an additional $400 million in reparations to internees and their heirs.
According to the University of Idaho, Kooskia Internment Camp was used from May 1943 until 1945 and housed 256 Japanese men and was the first camp whose population was used for a work force. The Japanese men were used to complete the construction of Highway U.S. 12.
Researchers excavating the site have already recovered pottery, items used for gambling and several pieces of art. Kooskia Internment Camp was a Department of Justice camp, operated by the Immigration and Naturalization Service office, and was used to detain non-U.S. citizens, made up primarily of Japanese individuals who recently immigrated to America. Some individuals who recently emigrated from Peru were also interned at the camp. The internees used in the construction of the highway were paid a wage and the Associated Press reports internees from other camps volunteered to be a part of the work force.
Speaking to AP, Priscilla Wegars, a local author who has written about the Kooskia Internment Camp, said the internees were paid $50 or $60 a month for their work on the highway. Because of the small size of the camp, it was torn down and mostly forgotten prior to the research efforts of Stacey Camp who is leading the excavation. Camp's work at Kooskia will continue for the next few years as her and her team work to create an accurate representation of and internee's life inside one of these camps.
© Copyright IBTimes 2023. All rights reserved.