US Jobless Claims Fall To 2007 Level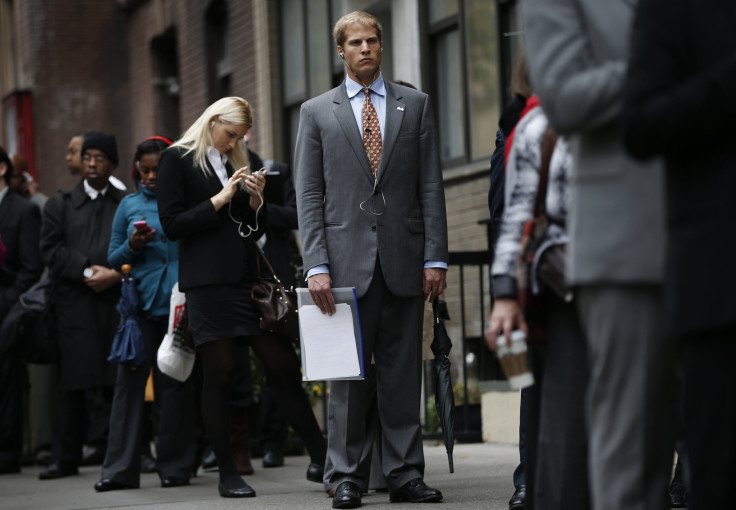 The number of Americans filing claims for unemployment insurance fell last week to the lowest four-week average since 2007 before the recession.
Jobless claims fell by about 12,000 in the week ended Sept. 20 from the previous week, to a total of 293,000, the Labor Department said Thursday. The previous week's level was revised up by 1,000, to 281,000.
The seasonally adjusted four-week moving average decreased 22,250 from the previous week's average to 2.46 million people filing unemployment claims. It's the lowest level since June 2007.
© Copyright IBTimes 2023. All rights reserved.