US Weekly Jobless Claims Rise To Highest Level Since June, Still At 8-Year Low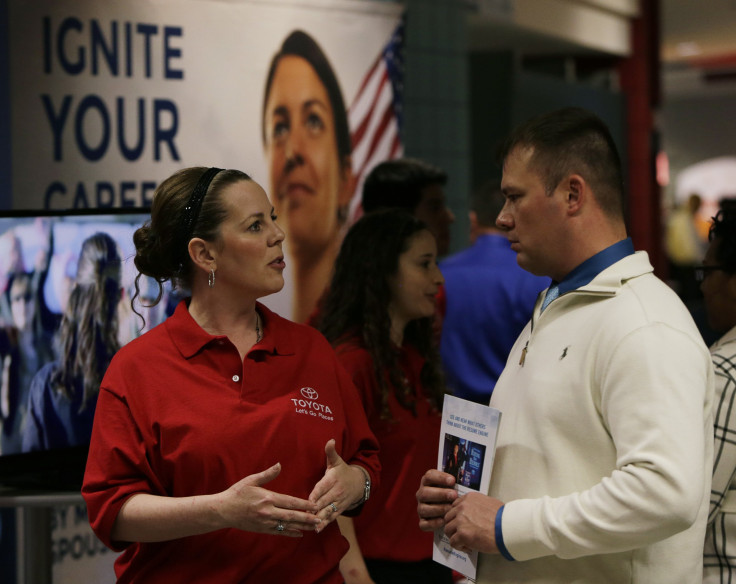 The number of Americans filing claims for unemployment insurance rose last week to the highest level since June but remained at 8-year lows, the Labor Department said Thursday.
Jobless claims rose by about 11,000 in the week ended Sep. 6 from the previous week to a total of 315,000, seasonally adjusted.
The previous week's level was revised up from 302,000 to 304,000, while the four-week moving average was 304,000, nearly unchanged from the previous week's average.
The number of seasonally adjusted insured, unemployed Americans for the week ending Aug. 30 was 2.5 million, an increase of 9,000 from the previous week's revised level, but still the lowest level since June 2007.
© Copyright IBTimes 2023. All rights reserved.