US Markets Closed On Monday Due To Hurricane Sandy Threat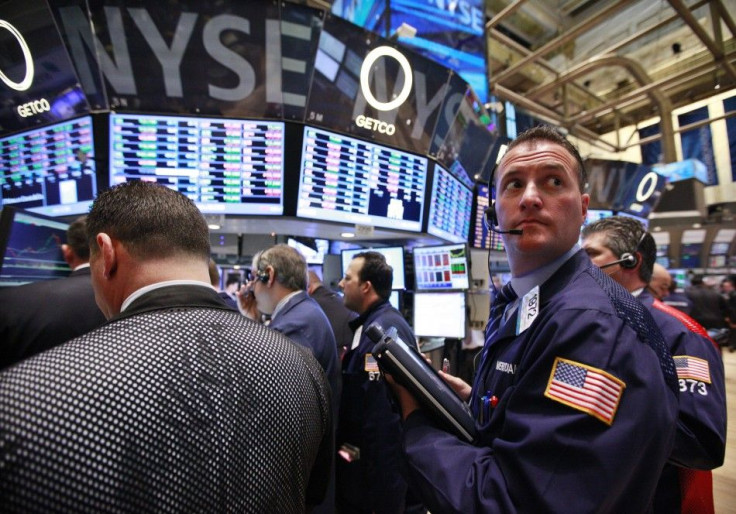 US stock markets will be closed Monday as market participants and regulators are worried about the hazardous conditions developing due to Hurricane Sandy.
NYSE Euronext and NASDAQ announced that they will be closed Monday and possibly on Tuesday as well.
"In consultation with other exchanges and market participants, NYSE Euronext (NYX) will close its markets on Monday, Oct. 29, 2012 and pending confirmation on Tuesday, Oct. 30, 2012," NYSE Euronext stated. "We will work with the industry to determine the next steps in restoring trading as soon as the situation permits," it added.
The Chicago Board Options Exchange too will remain closed.
Heavy rains and gusty winds are expected to run their course, leading to power outages and possible flooding in New York area.
Meanwhile, the Commerce Department will release its report Monday on personal income and spending for September at 8:30 a.m. EDT as scheduled.
Personal spending, which measures the change in the inflation adjusted value of all spending by consumers, is expected to show a rise of 0.6 percent in September, up from 0.5 percent in August. Personal income, which measures the change in the total value of income received from all sources by consumers, is expected to rise 0.4 percent in September, up from 0.1 percent in August.
On Friday, the U.S. markets remained flat with investors remaining cautious following disappointing corporate earnings which undermined a better than expected report on economic growth. Arch Coal Inc reported that its third quarter revenues declined to $1.09 billion down from $1.2 billion for the same period the earlier year. Merck & Co Inc reported that its total sales for the third quarter declined 4 percent to $11.49 billion down from $12.02 billion in the same period the earlier year.
Meanwhile, according to first estimate of the third quarter GDP reported by the Bureau of Economic Analysis Friday, economy expanded 2 percent in the third quarter, up from the 1.3 percent rise of the second quarter.
The Dow Jones Industrial Average rose 0.03 percent, the S&P 500 Index was down 0.07 percent and the Nasdaq Composite Index gained 0.06 percent.
© Copyright IBTimes 2023. All rights reserved.