US Space Force To Use Blockchain For Data Security Systems
KEY POINTS
Xage Security was awarded a contract worth $743,000 to secure the Space Force's systems
Xage's Security Fabric can secure systems by removing single points of entry
Data is protected even when ground equipment goes offline
Blockchain Firm Xage Security was awarded a contract by the United States Air Force (USSF) and the U.S. Air Force Research Lab to develop a system for data security.
The Silicon Valley cybersecurity firm won the contract worth $743,000 to help the Space Force in securely connecting military and civilian satellites with ground stations in tamper-proof networks, said Space News. This will be done by employing the company's Xage Security Fabric solution. Xage Security Fabric can further secure the systems by removing single points of entry. In this way, hackers would not be able to wipe information, Cointelegraph reports.
Through Xage's unified platform, the Space Force will be able to verify the parties and people accessing its system and make sure that even if ground equipment goes offline, the satellites will continue to function. At the same time, all data would be fully protected until it is okay for those data to get transferred.
According to Xage's press release, the Space Force requires decentralized enforcement of security to ensure space domain resilience, and as such, they have built its own solution to serve the needs of complex infrastructure systems.
"We are excited to bring the Xage solution to the Space Force in the form of a blockchain-protected space system security," said Duncan Greatwood, Xage's CEO.
This is Xage's second contract with the Air Force. The first one was signed in 2019 where the Air Force evaluated the company's blockchain-protected Security Fabric.
Established in 2019, the Space Force is a military branch of the Department of the Air Force created to protect the United States' interest in space, to deter aggression in and from space, and to conduct space operations. Cointelegraph highlighted the critical importance of communication and geographic position for the Space Force, thus, it is important that data would never be compromised.
This is also not the Air Force's first contract with a blockchain company. On Aug. 26, 2019, it awarded a contract to SIMBA Chain to secure the complex supply chain that the Air Force uses to equip and repair forward-deployed forces.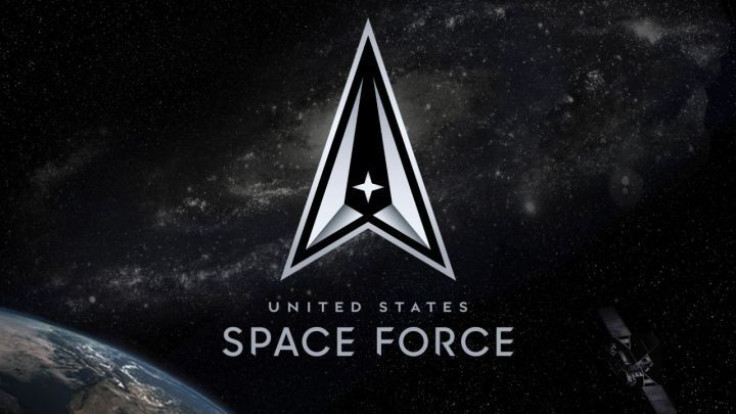 © Copyright IBTimes 2023. All rights reserved.