US Stock Futures Point To Yet Another Weak Opening; Quarterly Earnings And Data On Manufacturing PMI, Construction Sector Spending Will Be Watched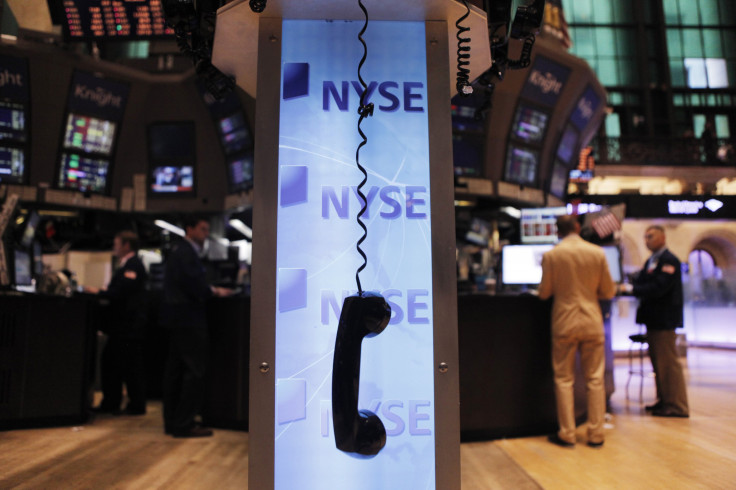 Stock futures on U.S. indexes pointed to yet another weak opening on the first day of trading in February, following January's rocky performance.
Futures on the Dow Jones Industrial Average were down 0.19 percent and futures on the S&P 500 were down 0.24 percent while those on the Nasdaq were down 0.27 percent. In the month of January, the Dow fell more than 4.5 percent while the S&P 500 fell 2.7 percent and the Nasdaq fell 0.95 percent.
On the earnings calendar, Monday's schedule before market hours includes earnings announcements from Sysco Corp. (NYSE:SYY) while after markets close, Anadarko Petroleum Corp. (NYSE:APC), Hartford Financial Services Group Inc. (NYSE:HIG) and Yum! Brands, Inc. (NYSE:YUM) will announce quarterly earnings.
On the data front, purchasing managers' index, or PMI, data for the manufacturing sector in January is due at 8:58 a.m. EST. Data on construction spending for December is due at 10 a.m.
In Europe, stocks were down, and the Stoxx Europe 600 index fell 0.66 percent while the FTSE 100 was down 0.22 percent. Germany's DAX-30 was down 0.68 percent while France's CAC-40 was down 0.54 percent.
In Asia, Japan's Nikkei fell steeply yet again, ending the day down 1.98 percent while Australia's S&P/ASX 200 was nearly flat. South Korea's Kospi was down 1.09 percent while India's BSE Sensex fell 1.48 percent. The Hang Seng and Shanghai indexes were closed Monday.
© Copyright IBTimes 2023. All rights reserved.