US Stocks in Focus (ORCH, NUS, CLH, MSM, AMSC)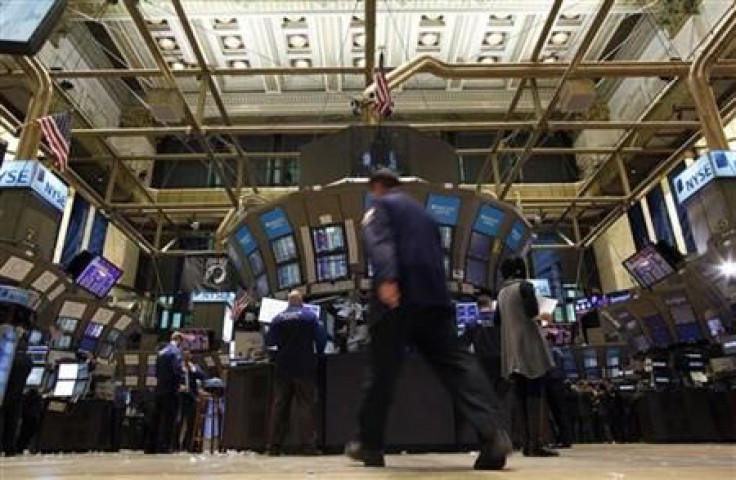 The companies whose shares are actively trading in Wednesday's morning session include Orchid Cellmark, MSC Industrial, Nu Skin Enterprises, Clean Harbors and American Superconductor.
Gainers
Shares of Orchid Cellmark Inc. (NASDAQ:ORCH) surged 38 percent, or 76 cents, to $2.77 after LabCorp (NYSE:LH) agreed to take over Orchid for about $85.4 million, or $2.80 a share.
Nu Skin Enterprises (NYSE:NUS) shares gained 7 percent after it projected its first quarter revenue to come better than its original forecast.
Shares of Clean Harbors (NYSE:CLH) advanced 6 percent after it agreed to buy Peak Energy Services (TSX: PES) for about C$196 million, including debt.
MSC Industrial Direct's (NYSE:MSM) shares were up 7 percent, or $4.71, to $75.21, after its second quarter results topped Street view and gave a strong outlook for the third quarter.
Losers
Shares of American Superconductor Corp. (NASDAQ:AMSC) plunged 48 percent, or $11.96, to $12.92, day after the company expected to report a loss for its fourth quarter.
© Copyright IBTimes 2023. All rights reserved.