U.S. Stocks Recover on Positive Eurozone Headlines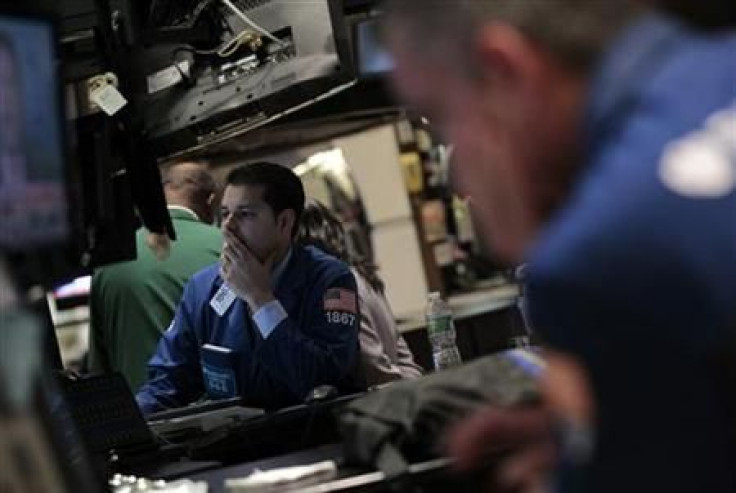 The U.S. stock market has recovered from earlier losses on positive headlines out of Europe.
The S&P 500 Index edged up 3.88 points, or 0.32 percent, to trade at 1,213.76 at 1:52 p.m. ET. The Dow Jones Industrial Average climbed 33.53 points, or 0.29 percent, to trade at 11,538.15. The Nasdaq Composite is still down 0.26 percent.
Once again, the U.S. stock market is driven by headlines out of Europe.
Earlier this morning, it fell on a report from a German newspaper that German officials haven't ruled out delaying the upcoming weekend Eurozone summit.
In the afternoon, Dow Jones reported that the summit will go ahead as scheduled, citing EU sources. Moreover, it reported that France and Germany said the Eurozone would approve a bailout plan by next Wednesday at the latest.
The market, which has been on edge in recent sessions, has high hopes that Eurozone officials will come out with a grand plan to recapitalize European banks and support indebted Eurozone members.
The tech-heavy Nasdaq Composite is still firmly in negative territory on a series of weak earnings from the tech sector. Most recently, eBay (NASDAQ:EBAY) disappointed the market with its mediocre earnings and its shares are down 4.22 percent.
© Copyright IBTimes 2023. All rights reserved.