US stocks trickle higher in light volume ahead of Friday's jobs report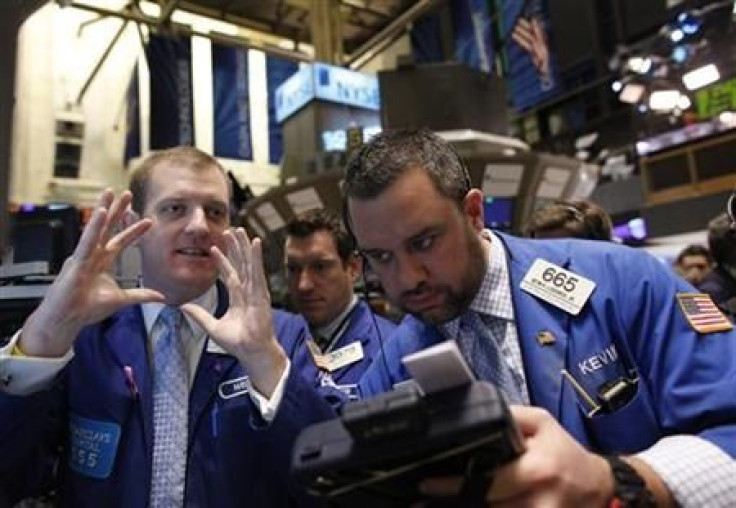 US stocks trickled modestly higher in Tuesday's session, in light volume, as traders eye Friday's non-farm payrolls (NFP) report.
The S&P 500 Index rose 9.25 points, or 0.71 percent, to close at 1,319.44. The Dow Jones Industrial Average climbed 81.13 points, 0.67 percent, to end at 12,279.01. The Nasdaq Composite rallied 0.96 percent.
Basic materials and energy stocks led the way. AT&T (NYSE:T) jumped 2.35 percent as its plan to acquire T-Mobile continues to be well-perceived by the market.
On Tuesday, economic data was slightly negative as consumer confidence fell more than expected and housing prices continued to decline. The rest of the week is heavy on economic data, culminating in Fridays' NFP report.
"With the NFP figure to look forward to this week, market appetite for new positions…has muted somewhat," said Jake Pflaum of Connecticut-based Faros Trading.
© Copyright IBTimes 2023. All rights reserved.