US Treasury Secretary Mnuchin: We're Looking Into Illicit Bitcoin Activity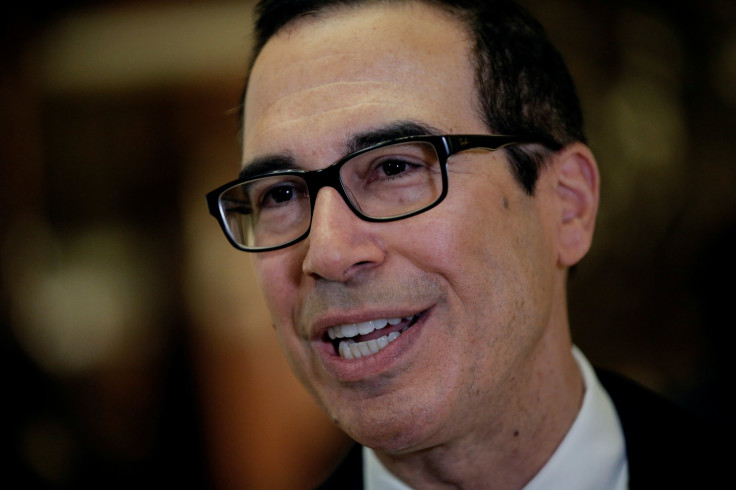 U.S. Secretary of the Treasury Steven Mnuchin recently told Yahoo Finance authorities are carefully "looking into" the ways people use bitcoin for "illicit purposes"
"We want to make sure that you don't have the dark web funded in bitcoins. And that's something that is a concern of ours today," Mnuchin said. "So if you're a bitcoin dealer in the United States, you have the…customer requirements and BSA requirements. And those are issues I'm discussing with all my international counterparts. So our number one issue is, we wanna make sure that this is not used for illicit transfers of funds."
This statement came just days after the Treasury Department's inspector general published a plan for 2018, stating: "We plan to determine how FinCEN identifies, prioritizes, and addresses money laundering and terrorist financing risks associated with virtual currencies." This week former criminal prosecutor Kenneth A. Blanco became the new director of the Financial Crimes Enforcement Network (FinCEN). Looking forward, FinCEN is expected to take an increasingly proactive role in curbing cyber crimes related to cryptocurrency.
Blanco has more than two decades of experience working with cases related to financial crimes, narcotics and child exploitation. All of these issues are relevant to black markets on the dark web, some of which sell drugs and child pornography in exchange for digital currency. In October, Attorney General Jeff Sessions told the Senate Judiciary Committee a crack down on the illicit AlphaBay marketplace revealed 240,000 unique accounts. "[Dark web users] use bitcoins and other untraceable financial capabilities and it is a big problem," Sessions told the committee.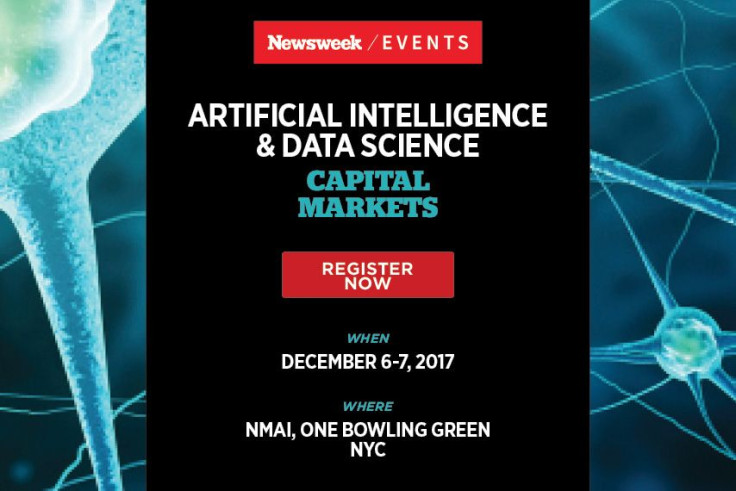 Sessions is wrong to say bitcoin is "untraceable." To the contrary, both bitcoin and the popular blockchain platform Ethereum have public transaction records. These digital records are even used in criminal cases, such as when a California court convicted former Secret Service Shaun Bridges agent of money laundering during a probe into the Silk Road, a virtual black market for narcotics.
Multiple government agencies, including the the Federal Bureau of Investigation, the Drug Enforcement Administration, Immigration and Customs Enforcement and Internal Revenue Service, are all working with tech companies such as Chainalysis to track cryptocurrency users connected to all kinds of illicit activity, from drug trafficking to tax fraud. Anonymous cryptocurrencies such as zcash and monero are more difficult to track. However, the cryptocurrency ecosystem is evolving at a breakneck speed.
The vast majority of blockchain projects are active for less than a year. And yet, CoinMarketCap estimates the global market cap for more than 1,270 cryptocurrencies is now more than $201 billion. Many experts believe comprehensive research and direct engagement with the blockchain industry are both crucial to helping lawmakers grapple with the legal issues surrounding cryptocurrency.
© Copyright IBTimes 2023. All rights reserved.