US Will Cut Its AIG Stake To 23% From 53%, By One Estimate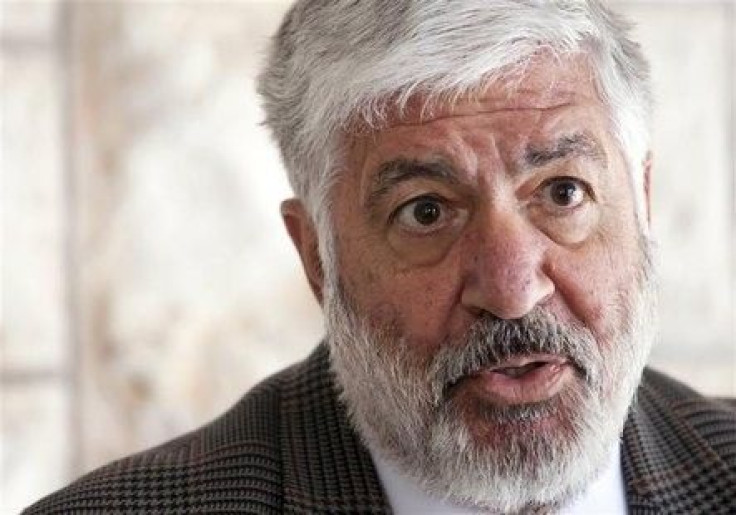 Because of the U.S. Treasury Department's announcement Sunday that it has launched an underwritten public offering of $18 billion worth of its American International Group Inc. (NYSE: AIG) common stock, the government will soon go from being the company's majority shareholder to being one of its minority shareholders.
Based on AIG's closing share price of $33.99 on Friday, the company's market capitalization is about $58.75 billion.
The contemplated sale would cut the U.S. government's stake in AIG to about 23 percent from about 53 percent, according to Bloomberg News.
The U.S. government became AIG's biggest shareholder because of the incredibly large bailout required by the insurance behemoth during one of the ongoing financial crisis' peaks in 2008. The rescue cost is estimated as being as much as $182.5 billion by most accounts. Of course, a great deal of that money has since been repaid to the taxpayers.
"AIG has indicated that it intends to purchase up to $5 billion of the common stock sold by Treasury in this offering at the initial public offering price," the Treasury Department said. The company raised about $2 billion last week by selling shares of its former AIA Group Ltd. unit in preparation for this buyback of its own shares, the firm said.
Meanwhile, "Treasury will also grant to the underwriters in the offering a 30-day option to purchase up to an additional $2.7 billion in common stock from Treasury to cover overallotments, if any," the Treasury Department said.
Among these underwriters, Citigroup, Deutsche Bank Securities Inc., Goldman, Sachs & Co., and J.P. Morgan Securities LLC have been retained as joint global coordinators.
In addition, Merrill Lynch, Pierce, Fenner & Smith Inc., Barclays Capital Inc., Morgan Stanley & Co. LLC, RBC Capital Markets LLC, UBS Securities LLC, Wells Fargo Securities, LLC, Credit Suisse Securities (USA) LLC, and Macquarie Capital (USA) Inc. have been retained as joint bookrunners for the offering.
A Treasury Department sale of AIG common stock had been widely anticipated, as noted by Reuters. However, the stunning size of this planned sale was unexpected, as also pointed out by the news agency.
© Copyright IBTimes 2023. All rights reserved.