'Valheim' Is Coming To Xbox Consoles And Game Pass
KEY POINTS
"Valheim" will feature cross-play between Xbox and PC players
Progress will be synchronized between devices for Xbox Game Pass players
The "Mistlands" update has no specified release date yet
Iron Gate's viral indie game "Valheim" will be sailing toward Xbox consoles, the Microsoft Store and Xbox and PC Game Pass early next year, with a few surprises for eager fans.
The Viking-themed survival game will have cross-play enabled between Xbox and PC users, including full connectivity for those who own the game on Steam, as per the developers.
Xbox players would be able to join dedicated servers run by PC users and vice versa, and the progress made by Game Pass players would be synced between the two platforms, PC Gamer reported. However, shared progress between Steam and Xbox would not be possible.
It's been over a year since "Valheim" made its mark in the gaming scene. The game garnered millions of players in its first couple of weeks, eventually breaching the 5M threshold by the end of its first month of early access. Its small, five-person team then began to expand to accelerate the work on "Valheim's" ambitious content roadmap.
So far, the game has had two notable updates. The first was the "Hearth and Home" update that expanded the player's repertoire of cooking-related blueprints and recipes and introduced a few changes to the game's combat system. It was followed up by the "Frost Caves" update, which added new enemies, items and explorable areas.
"Valheim" still has a long way to go before its full roadmap is realized. The next major update is slated to bring life to the Mistlands, an existing biome that's sadly devoid of any content. While players can technically explore the Mistlands in the current build of "Valheim," it currently has only placeholder items on it.
The aptly-named "Mistlands" update would bring even more new enemies and explorable areas to the game and, hopefully, more bosses and tech upgrades for players to fight and use. There is no release date for the update as of late, but the devs assured fans that the Xbox deal would not cause any delays.
At best, players can expect the "Mistlands" update to coincide with the game's launch on Xbox. But that might come later this year as well.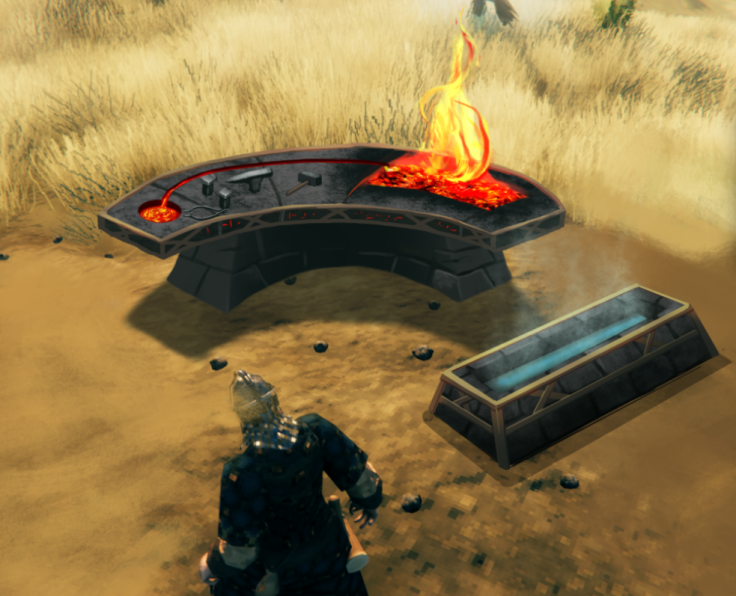 © Copyright IBTimes 2023. All rights reserved.